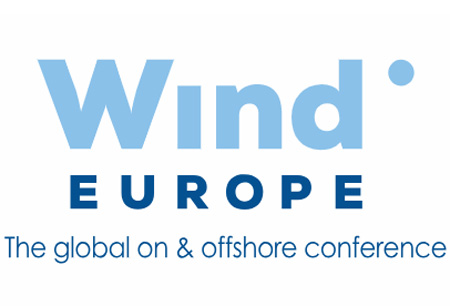 WINDEUROPE
Organizer:
WindEurope asbl/vzw
About the
event
Preface
Offshore wind energy has become ever more relevant and important in the shifting landscape of climate change and WINDEUROPE addresses the needs of sustainability alongside the latest technological advancements in renewable energies. The international conference is going to take place in Bilbao, Spain and encompass the four-day period between April 2nd and April 4th. If you don't have your bookings for WINDEUROPE sorted out, then we at Travel 2 Fairs Ltd can help you get your hotel booking online at superior rates. Save on your business travel right now!
WINDEUROPE is an influential conference, and you can expect to mingle with experts, the brightest scientists in the field and company representatives. Thanks to the Global Wind Energy Council, you have your fingers on the wind energy sector's pulse with detailed reports and statistics. Travel 2 Fairs Ltd gives you the opportunity to cut down on travel costs with a flexible service that tailors to your specifications. We aim to book you hotels close to WINDEUROPE that provide you the best value for your money and reduce commuting to a few minutes. The whole process takes us a single business day. All we require is to know how many people are travelling and what your ideal price range is.
Past Iterations
WINDEUROPE Electric City 2021
WINDEUROPE Electric City took place as a live exhibition at the Bella Center. The event location featured coronavirus precautions such as social distancing. The edition received over 7 000 attendants and 300 lecturers.
WINDEUROPE Electric City 2023
WINDEUROPE Electric City 2023 occurred as a live trade exposition. It did not incorporate coronavirus precautions. This was due to the repealing of the country's pandemic restrictions. The iteration was attended by more than 14 000 visitants and over 500 exhibiting firms.
Our visitors
for the event
Our
Clients