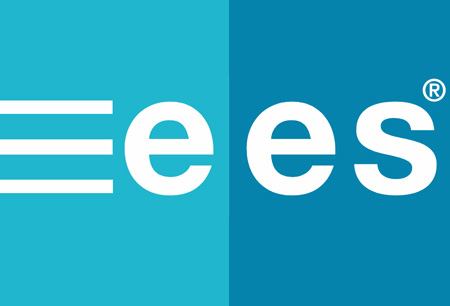 electrical energy storage
(14 June 2023 - 16 June 2023 )
Location:
Germany , Munich
About the
event
Covid-19 Update
The 2023 edition of the fair will take place between 14.06.2023 and 16.06.2023. The format will be face-to-face, and the event will be held in Messe Munich. Attendees will be advised to follow several COVID-19 prevention steps. This will feature adhering to guidelines such as social distancing. The edition will once again be part of Smarter E Europe. Due to Germany's travel restrictions, attendees will have to present upon arrival in the country 3G entry documents such as negative test results.
Introduction
The increased power demands for day-to-day living have resulted in better technologies for storing energy. It's at electrical energy storage, where 200 exhibitors and counting are going to showcase their achievements and solutions for the renewable energy storage and advanced battery technology sectors. The international exhibition returns to Germany for a packed three-day. Right now, 40,000 trade visitors have signed on to attend. Don't miss out on affordable hotels and have Travel 2 Fairs Ltd to take care of your hotel booking online.
Business travel doesn't need to be complicated or expensive to plan. Travel 2 Fairs takes matters into our own hands and provide an efficient serviced aimed to reduce hotel expenses. You need to wait a single business day before receiving the top deals for electrical energy storage. We work with you to determine the right price and location. This allows you to fully devote your attention and resources to the exhibition. Electrical energy storage boasts a rich product portfolio that covers large-scale storage systems for stabilizing the grid, stationary and mobile electrical energy storage solutions, residential and commercial applications.
Past Editions
2021 Edition
The 2021 edition took place as the smarter E Europe Restart and coincided with Intersolar Europe, Power2Drive Europe and EM-Power Europe. The edition occurred as a face-to-face compact exhibition. Such a format change was needed due to the ongoing Covid-19 pandemic. Yet, despite the necessity to make the exhibition space more compact, the 2021 rendition marked a successful restart for the industry. The event received more than 450 exhibitors and approximately 26,000 visitors from 93 countries. Participant response was quite positive.
2022 Edition
Electrical energy storage 2022 took place as part of the 2022 edition of Smarter E Europe. The edition was held between 11.05.2022 and 13.05.2022. It was hosted at Messe Munich as a face-to-face event. The venue did not feature Covid-19 restrictions due to Germany removing such limitations in April 2022. The event received 1,356 exhibitors from 46 countries and over 65,000 visitors from 149 nations. The event space was 132,000 m2.
Our visitors
for the event
Our
Clients