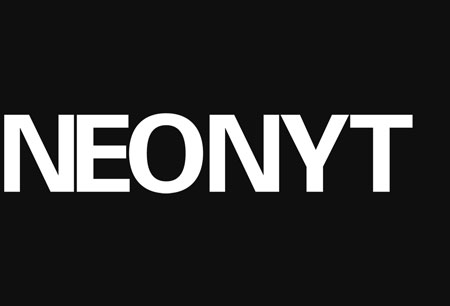 Neonyt
( 5 July 2022 - 7 July 2022 )
Location:
Germany , Frankfurt am Main
About the
event
Due to complications caused by the ongoing pandemic, Neonyt 2022 has been postponed. The new hosting dates for the trade fair are set between 05.07.2022 - 07.07.2022. The event will take place as a face-to-face exhibition and will feature the latest COVID-19 prevention measures in place. These will include social distance regulations and the obligatory wearing of masks in indoor spaces such as the exposition halls. The hosting location of the trade fair remains Messe Frankfurt in Germany.
Controversy has always followed the fashion industry not only in regards to its boundary-pushing designs, but also for its questionable labor practices and use of fur. Neonyt challenges the status quo with a program that elevates sustainable fashion with the support of streetwear from the four corners. The international trade show makes Berlin, Germany its home. You'll be hard-pressed to find another more exciting event, which is why thousands are anticipated to attend. Be ahead of the curve when it comes to your business travel arrangements and have Travel 2 Fairs ltd to show you hotels close to the Messe Frankfurt.
Bookings for international trade shows are the first on your list and Travel 2 Fairs ltd has ways to keep your accommodation costs as low as possible. You make killer savings on your business trip whether you're close to the venue or in the outskirts – the choice is yours. Even better is the fact that you don't have to spend hours upon hours researching prices. Neonyt is worth the investment as the program boasts a breathtaking catwalk show that reveals the latest fashion collections for the upcoming year. Let's not forget the informative conference!
Past Editions
Neonyt's editions often feature changes and new additions. Its 2021 summer edition, for instance, took place as digital-only events. The format of the event was known as the "Neonyt on Air" and featured a diverse event programme. Such including the hosting of live-streaming content, panel discussions and others. This included the 2021 Summer Edition's Fashionsustain multidisciplinary conference.
Our visitors
for the event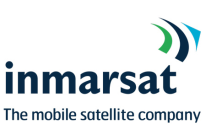 Hi Tess
All went well. it's a great hotel and great location.
Thanks
Shirin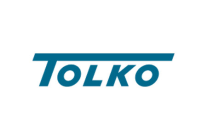 In my opinion it was a great location for us. Staff was courteous and nice. Rooms were spacious. Breakfasts were very good with lots of choices. There was a. It of outside noise that bothered the odd person but nothing that was unbearable.
I would definitely stay there again if we were to go back to Hannover.
But that's just my 2 cents worth.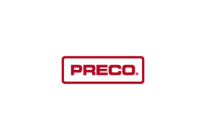 What Hotel Herzog lacked in room size, it more then doubled in customer service. The staff went out of their way to make sure we had a pleasant stay during the K-show. The only issue we had was the very small bathrooms, difficult to use.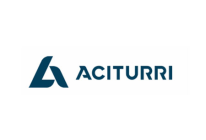 Thank you very much for your support, your service was very good. It is always very nice to work with someone so encouraging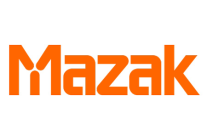 francesca farese
relexa Hotel Ratingen City
TUBE
Dear Tom,
our team spent 5 days in Hotel Relexa in Ratingen - Duesseldorf for Tube exhibition. The Hotel was very good and not so far from exhibition. It was a real pleasure to work with you and your team, your assistance has always been punctual and I really appreciated your good work.
Thank you.
Francesca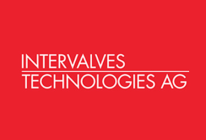 Hi Megan,
Many thanks for your message. Everything worked very well and the hotel is clean and conveniently located.
Best regards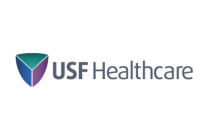 Aurore Garçon
Stadthotel am Romerturm
IDS
Dear Tom,
Everything went well, we are all very happy with the hotel and the service provided.
Many thanks again Have a good day,
Aurore Garçon Marketing Project Manager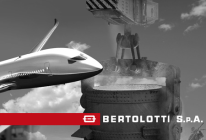 Roberta Trapani
AMBER ECONTEL Berlin Charlottenburg
INNOTRANS
Dear Megan,
I'm so sorry not to have reverted to you before. Everything were ok, and the guests found the Hotel very good and in a very good position in respect of Innotrans. Please let me also thank you for your professional assistance even for the last minute request. Thank you very much for the service rendered and I'll keep in contact for future events like the Innotrans.
Kind regards,
Roberta

Katie Gray
Premier Inn London Docklands ExCel
DSEI
Just want it to be highlighted to your company how hard you work and that it should not go unnoticed. We have had so much bad luck in the past with accommodation in London, so it is so reassuring to have someone like you who has helped us – I will be sure to use you always going forward as customer experience is everything and you have nailed this ☺
Thank you again – what a credit to your team
Katie Gray
Events & Marketing Manager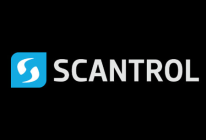 Dear Tess,
I am not sure that we will attend this exhibition. However, I will let you know if we are. We were quite satisfied with our stay and everything was OK.
Med vennlig hilsen,
Best regards Anette Isabella Bergaas Marketing Coordinator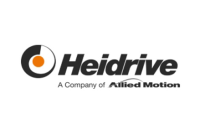 Hi Megan, Many thanks for your support, even in this difficult time. You have shown full engagement and we are completely satisfied. Thanks again. I am looking forward to continue working with you. Many greetings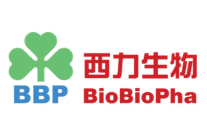 No matter the service of gofair or eco suite, all of them are perfect!
Thank you so much, Ms. Megan Moore. You really do us a favor. So that we had a good business trip in Madrid.
Our
Clients