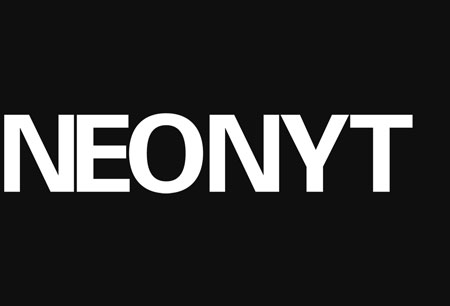 Neonyt 2023
(22 July 2023 - 24 July 2023 )
Organizer:
Messe Frankfurt GmbH
About the
event
Update
The hosting dates for Neonyt 2023 are set between 22.07.2023 and 24.07.2023. The event will take place as a face-to-face exhibition and does not feature for the time being COVID-19 prevention measures. This is due to the removal of the related pandemic restrictions throughout Germany. The hosting location of the trade fair will be the Areal Böhler in Dusseldorf/Meersch.
Preface
Controversy has always followed the fashion industry, not only regarding its boundary-pushing designs, but also for its questionable labour practices and use of fur. Neonyt challenges the status quo with a program that elevates sustainable fashion with the support of streetwear from the four corners. The international trade show makes Berlin, Germany its home. You'll be hard-pressed to find another more exciting event, which is why thousands are anticipated to attend. Be ahead of the curve with your business travel arrangements and have Travel 2 Fairs Ltd to show you hotels close to the Messe Frankfurt.
Bookings for international trade shows are the first on your list, and Travel 2 Fairs Ltd has ways to keep your accommodation costs as low as possible. You make killer savings on your business trip, whether you're close to the venue or on the outskirts–the choice is yours. Even better is you not having to spend hours upon hours researching prices. Neonyt is worth the investment, as the program boasts a breathtaking catwalk show that reveals the latest fashion collections for the upcoming year. Let's not forget the informative conference!
Past Iterations
Neonyt June 2022
Neonyt 2022 took place between the 24th and 26th of June 2022. The event was held at Messe Frankfurt without incorporating coronavirus precautions. This was due to the removal of the domestic restrictions. The face-to-face event received 50 exhibitors.
Neonyt January 2023
The 2023 winter iteration of the event occurred as a live trade exhibition between the 28th and 30th of January, 2023. The rendition was held in Messe Frankfurt without incorporating coronavirus precautions. This was because the country countermanded its pandemic restrictions. The iteration was attended by around 400 exhibiting brands.
Our visitors
for the event
Our
Clients