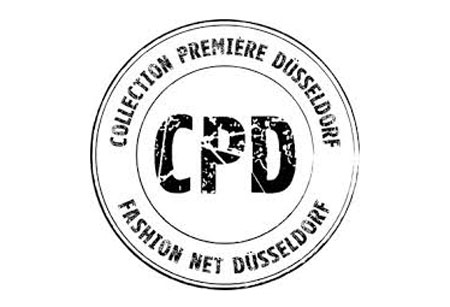 DFD Dusseldorf
(20 July 2022 - 27 July 2022 )
Location:
Germany , Düsseldorf
About the
event
Covid-19 Update
The Düsseldorf Fashion Days (DFD) will take place from 20.07.2022 to 27.07.2022. The hosting location for the 2022 event will be Messe Düsseldorf in Germany. The venue will follow the latest Covid-19 prevention measures, including the 3G rule. The face-to-face event will take place amidst assigned individual appointments. Additionally, the hosting location will put in place strict hygiene requirements. Before entering the venue and the country, attendees must show 3G documents such as negative test results.
Introduction
Dictate what people all over the world are going to be wearing for the year ahead by hosting your latest collections at DFD Düsseldorf. The international trade show is a major moment for the global fashion industry as over 800 exhibitors define what the modern lifestyle is going to look like at this particular moment in time. Attendance rates are expected to remain in line with previous editions, amassing roughly 180,000 trade visitors. Hotels in Düsseldorf are already seeing a lot of reservations and availability is steadily decreasing. Land your hotel accommodation today with Travel 2 Fairs ltd.
DFD Düsseldorf is all about fashion-forward thinking, as is reflected in the colourful fashion shows running every day, but it is also a place for brands to establish partnerships with retailers and distributors. The GALLERY feature is where you can work towards growing your direct sales numbers. If you want to be successful in your business travel outing, you should know where to stay for optimal results. When it comes to bookings for international trade shows, Travel 2 Fairs ltd knows how to get results without costing you a small fortune!
Our visitors
for the event
Our
Clients