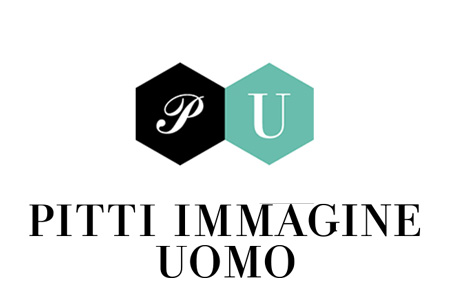 Pitti Immagine Uomo 2024
( 9 January 2024 - 12 January 2024 )
Organizer:
Pitti Immagine S.r.l.
About the
event
Update
Pitti Immagine Uomo 2024's Winter Edition will take place between the 9th and 12th of January 2024. The hosting location for the face-to-face trade exposition will be Fortezza da Basso. Currently, the event venue will not feature the latest coronavirus precautions. This is because Italy has repealed its Covid-19 restrictions.
Preface
The battle of new trends within the men's fashion world will be decided at Pitti Immagine Uomo. Pre-eminent clothing and accessory companies are set to participate in the program. The international trade show secures representation from high-level fashion brands, designers, and ambassadors dedicated to elevating men's fashion. Attract buyers through chic exhibit spaces and dramatic fashion shows. The program allows you to gauge interest, research the competitors and form valuable partnerships.
Pitti Immagine Uomo Accommodation
Add your creative energy to the mix and start on your business travel plans with assistance from Travel 2 Fairs Ltd. We assist you in selecting hotels in Florence at rates adjusted to your budget. Securing your accommodation should be the first goal for Pitti Immagine Uomo, and Travel 2 Fairs Ltd knows quite a lot about bookings for international trade shows. Our extensive database of properties allows us to select accommodations that are closest to the event venue, appropriate for your budget and well-serviced by public transport. What we require is a quick consultation. As a result, you free up resources better put to use at the trade show.
Past Iterations
Pitti Immagine Uomo Winter 2022
The event frequently features over 8 000 participants. For instance, the 2022 winter edition featured over 8 000 professionals from 60 countries, including 589 exhibitors and over 240 media specialists.
Pitti Immagine Uomo Summer 2022
Likewise, the 2022 summer edition featured over 16 000 attendants, including 682 exhibiting brands and over 4 200 foreign purchasers from 70 countries.
Pitti Immagine Winter Uomo 2023
The 2023 winter iteration of the event featured more than 18 000 visitants. This included approximately 13 500 purchasers representing 6 500 enterprises, with 33% travelling from abroad.
Pitti Immagine Summer Uomo 2023
The 2023 summer iteration featured over 600 exhibiting companies from 39 nations as well as more than 17 000 visitants, with 43% from abroad. The visiting group incorporated over 11 900 purchasers, who represented over 5 150 retail and distribution enterprises.
Our visitors
for the event
Our
Clients