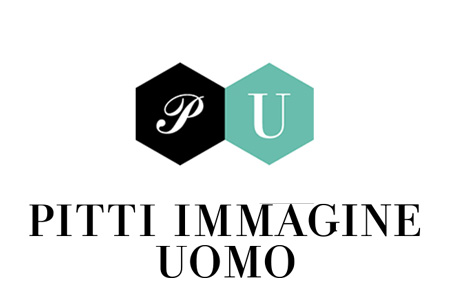 Pitti Immagine Uomo
Location:
Italy , Florence
About the
event
Covid-19 Update
Pitti Immagine Uomo 2022's Summer Edition will take place between the dates 14.06.2022 - 17.06.2022. The hosting location for the face-to-face event will be Fortezza da Basso in Italy. The event venue will feature the latest Covid-19 prevention measures to ensure the safety of participants. This will include precautions such as social distancing and the 3G entry regulation. Attendees will be required to present before entry 3G documents such as negative test results. Such papers must additionally be shown upon arrival in Italy due to the travel bans.
Introduction
The battle of new trends in the men's fashion world is going to be decided at Pitti Immagine Uomo in Florence, Italy. Currently, the who's who of men's clothing and accessory are set to participate in the program. The international trade show secures representation from high-level fashion brands, designers, and ambassadors dedicated to the elevating of men's fashion. Add your creative energy to the mix and start on your business travel plans with assistance from Travel 2 Fairs ltd. We assist you in selecting hotels in Florence at rates adjusted to your budget.
Securing your accommodation should be the first goal for Pitti Immagine Uomo and Travel 2 Fairs ltd knows a thing or two about bookings for international trade shows. Our extensive database with properties allows us to select a venue that's closest to the event venue, appropriate for your budget and well-serviced by public transport. What we require is a quick consultation. As a result, you free up resources better put to use at the trade show. Attract buyers through the chic exhibit spaces and dramatic fashion shows. The program allows you to gauge interest, research the competitors and form valuable partnerships.
Past Editions
Pitti Immagine Uomo is an international fashion fair whose editions often feature changes. For example, one of its 2021 editions was in digital format due to the coronavirus pandemic. The second 2021 edition was hybrid, with the physical format of the event complemented by the digital platform. The second 2021 edition also included various new events. Among them was special guest Thebe Magugu, a leading South African designer, who presented their latest collection. The event often features over 8,000 participants. For instance, the 2022 winter edition featured over 8,000 professionals from 60 countries, including 589 exhibitors and over 240 journalists.
Our visitors
for the event
Our
Clients