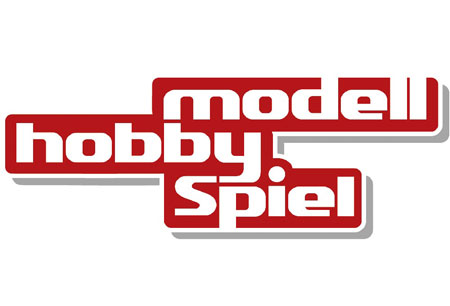 modell-hobby-spiel 2023
(29 September 2023 - 1 October 2023 )
Organizer:
Leipziger Messe
About the
event
Update
The 2023 edition of modell-hobby-spiel will take place between 29.09.2023—01.10.2023. The hosting location for the trade fair will be the Leipziger Messe in Leipzig, Germany. The event grounds will not feature strict Covid-19 prevention measures. This is due to the removal of Germany's domestic restrictions in April 2022 as a result of the improving pandemic situation. Due to the same reason, the country at present does not have travel limitations in place.
Introduction
Leipzig, Germany, serves as a host to a crucial international exhibition in the creative art and model building industry: modell-hobby-spiel. You can be certain to find all product categories represented, from models to board games and even 3D printing. There are close to 100,000 visitors attending the three days. Don't leave your hotel booking online for the last moment, and get Travel 2 Fairs ltd to organize your entire trip in no time.
Bookings for modell-hobby-spiel are only going to become harder to get at low rates. This is where Travel 2 Fairs ltd comes into play. You tell us what you're looking for – be it hotels near Messegelände or guest houses in a quiet neighbourhood, luxurious hotel chains or an economy option. We deliver so fast. This way you focus on modell-hobby-spiel, which boasts the largest indoor flying area in Germany along with a large game area for visitors to see all the merchandise in action. Here, you will register the highest sales for the year and build a reputation. Travel 2 Fairs Ltd is a vital ingredient in that process!
Past Editions
2021
Modell-hobby-spiel's 2021 edition occurred as a face-to-face exposition between 1.10.2021 and 3.10.2021. The hosting venue for the trade fair was the Leipziger Messe in Germany. Face-to-face was the format of the trade show. The event venue featured strict Covid-19 prevention measures. Such measures included precautions, such as attendees needing to maintain a safe distance of 1.5 metres. Despite the ongoing pandemic, the event received 47,000 visitors and 320 exhibitors from 11 countries.
2022
Modell-hobby-spiel 2022 featured 67,100 visitors and 413 exhibitors from 12 exhibiting countries. More than 150 demonstrations and workshops were included in the face-to-face trade fair. Leipziger Messe, the hosting location of the event, did not feature Covid-19 safety measures due to the removal of the related domestic restrictions.
Our visitors
for the event
Our
Clients