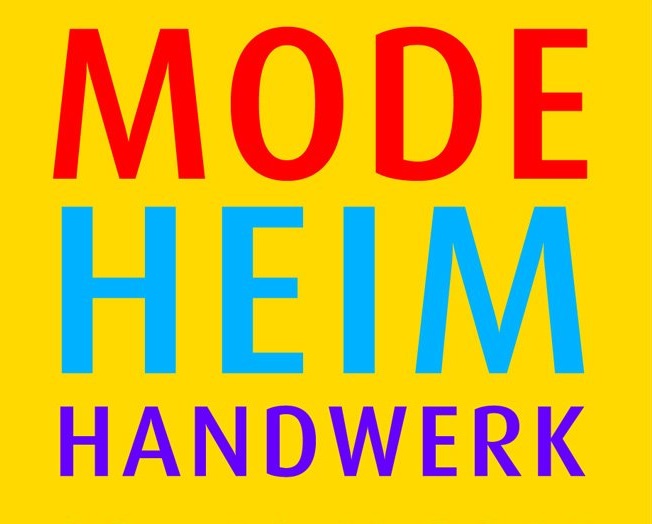 MODE - HEIM - HANDWERK 2023
( 9 November 2023 - 12 November 2023 )
Organizer:
Messe Essen GmbH
About the
event
Event Update
MODE - HEIM - HANDWERK 2023 will be hosted as a live edition between 09.11.2023 and 12.11.2023. It will take place in Messe Essen in Germany. The venue will not include strict Covid-19 safety measures due to the removal of the country's pandemic-related restrictions.
Introduction
At the core of MODE - HEIM - HANDWERK stands the main concept to make life beautiful and this is reflected in the product groups represented – home craft, decoration, and furniture. The international exhibition touches ground in Essen, Germany in early November and gives ample opportunity to register high direct sales as it runs for nine full days. The running time explains the 140,000 visitors and counting that attend. Don't delay finding a hotel booking online for the period November 9th – November 17th, and consult with Travel 2 Fairs ltd on your business travel plans.
If you're seeking how to make most out of the funds you invest in the trade show, you should carefully consider the hotels in Essen available to book. You want good service at affordable rates, a good location close to the exhibition space and solid connections to public transport. T2F meets all these criteria and stays within your budget. This allows you better chances at networking with peers, retailers, wholesalers, store chains and exporters during and after the programming. This exhibition is perfect to form end consumer tastes regarding crafts, household products and consumer goods.
Past Editions
MODE - HEIM - HANDWERK 2021
Messe Essen served as the hosting location for the 2021 edition of MODE - HEIM - HANDWERK. The venue featured the latest Covid-19 safety measures, including the 3G entry policy. The event took place between 11.11.2021 – 14.11.2021 and received around 22,000 visitors and 260 exhibitors.
MODE - HEIM - HANDWERK 2022
The event's 2022 iteration occurred between the 10th and 13th of November 2022 in Messe Essen. The location did not feature coronavirus safeguards because of Germany removing its pandemic restrictions. The iteration was attended by over 340 exhibiting companies, including 20 start-ups enterprises, and approximately 30 000 visitants. Among the notable statistics of the rendition were that 81% of the visiting and 82% of the exhibiting will return for the next iteration, and that 80% of the visitants would recommend the event to other industry members.
Our visitors
for the event
Our
Clients