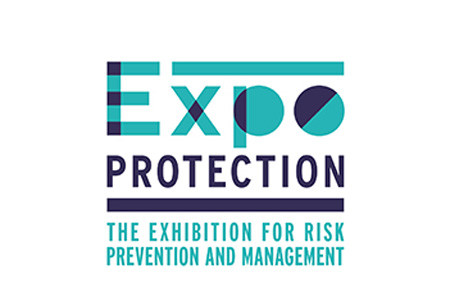 About the
event
Expo Protection Securite 2022 will take place as a face-to-face exhibition between 15.10.2022 and 17.10.2022. The event will take place at the Porte de Versailles in Paris. The edition will include strict Covid-19 prevention measures such as social distancing.
EXPO PROTECTION focuses on the current strategies, research and technical achievements in the field of risk prevention and management pertaining to public, home and work safety. It's no surprise that the more complex cities grow, there's more opportunity for something to go wrong. This international exhibition in Paris, France tackles all these risks head on and the program will attract thousands of trade visitors from the industry and business sectors to agencies and government bodies. Secure your hotel booking online as early as possible and call on Travel 2 Fairs ltd.
You have 350 exhibitors that are going to be presenting the full breadth of safety equipment, tools, clothing, technologies and systems. In addition, EXPO PROTECTION boasts an in-depth support program that conferences on professional risks and malicious fire hazards. Parallel to this, there are several training and development opportunities. To take full advantage of the trade fair, you need hotels for EXPO PROTECTION close to the exhibition centre. Travel 2 Fairs ltd knows how to handle your business travel preparations so you don't have to overspend. Our team is quick on the job and delivers prices that are irresistible!
Past Editions
2021 Edition
Expo Protection Securite 2021 took place between 28.09.2021 and 30.09.2021 as a hybrid event. The edition included a face-to-face exhibition with strict COVID-19 prevention measures in place. The in-person component of the event took place at the Paris expo Porte de Versailles. Complementing the face-to-face expo was a digital platform that enabled access to the support programme and the exhibition. The edition received approximately 7000 visitors and 150 exhibitors.
Our visitors
for the event
Our
Clients