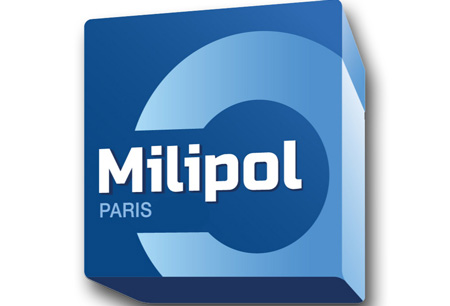 Milipol Paris
(14 November 2023 - 17 November 2023 )
Venue:
Paris-Nord Villepinte Parc des Expositions
About the
event
Covid-19 Event Update
The 2023 edition of Milipol Paris will take place between 14.11.2023 and 17.11.2023 as a live exposition. The hosting venue for the face-to-face event will be the Paris-Nord Villepinte Parc des Expositions. The venue will feature the latest Covid-19 prevention measures to ensure the safety of participants. The safety precautions will include the following measures:
Participants must follow the coughing/sneezing etiquette and perform regular hand sanitation. The sanitation can be performed via the specialised disinfection stations located in strategic locations. Such location will include the entrances, restrooms, and exhibition halls.
Attendees must wear masks in indoor areas and maintain a social distance of at least 1 metre at all times.
The venue will feature the 3G entry policy. As per the regulation, participants must show before entering the venue documents such as negative test results, proof of immunity or recovery certificates.
Due to the travel restrictions implemented in France, participants must show health check documents such as negative test results when arriving in the country. They may also have to quarantine for a specified amount of time, depending on their departure country.
A Brief Introduction
Milipol strives towards the innovation of internal state security on a global scale. Homeland security has become a highly competitive industry given the current political climate and the quick strides technology takes. The international exhibition positions itself as a chief meeting place for members of the security profession, and editions are held once every two years in Paris, France. Turnout is especially impressive. Early estimates place visitors at 29,000 professionals who come from all over the world to survey the products and solutions provided by just about 1000 exhibitors. You don't want to miss out on this procurement program.
An Industry Profile
What has contributed to the success of Milipol is the organizers' willingness to embrace the full value chain and look at all possible product groups within the safety industry. These include what you would immediately think as weapons, ammunition and protective clothing to safety measures like alarm systems, bank security systems, fire doors, fire extinguishers, identification systems and optoelectronics. The exhibition is host to some 160 official delegations who have come to survey new technological trends and keep in step with any practices and protocols. There is an impressive support program that has 27 thematic conferences lined up. All feature respected speakers!
Travel 2 Fairs Takes You There
Travel 2 Fairs ltd has been working in the business travel sector for years and promises that you can organize your whole business trip in less than a day. Finding hotels near Milipol is effortless, as you rely on our database of establishments in Paris to locate the offers that fit your criteria. Specify your price range, choose a location, and leave the rest to us. We cater to every preference and offer both hotels close to Paris Nord Villepinte and hotels in the city centre. A personal travel assistant ensures your hotel booking online is a completely personalized experience.
Past Editions
2021
The 2021 edition of Milipol Paris took place between 19.10.2021 - 22.10.2021 as a face-to-face exhibition. The edition took place at the Paris-Nord Villepinte Parc des Expositions amidst strict Covid-19 prevention measures. The measures included precautions such as social distancing and mandatory mask-wearing. The edition received, despite the ongoing pandemic, 800 exhibitors and 21,238 visitors.
Our visitors
for the event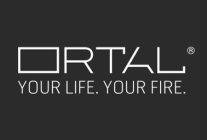 Dear Tom,
The stay was successful. Thank you for your help.
Best Regards,
Cathia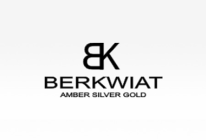 Dear Mark,
As you know, I use your company to book the hotels for Mineral Show Munich for many years. Your offer is always ok, hotel and room is very good. I will need your help next year etc.....
Keep in touch,
Halina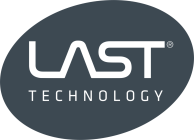 The hotel was in the right location. We moved by train and metro to come to Milan and then reach the CPHI. What I asked is what I got. Perfect! The hotel was nice, comfortable rooms, good breakfast!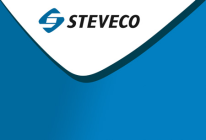 Dear Tom,
The Maritim Hotel Bremen was very nice accommodation. Could you book it for next year May 21.-23. during Breakbulk Europe 2019. Five rooms like this year. I´m waiting for your reply.
Best regards Eija Suntio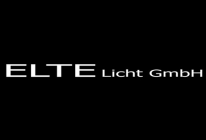 Dear Megan,
Thank you very much for your help with the reservation.Your service was excellent, and I will contact you again
when i have to travel to the Near East.
Whenever I was travelling to Dubai, I booked the Crown Plaza Dubai on Sh Zayed Rd. (Our office is in the next tower)
The Hotel is in the style of the late eighties, but in perfect condition. I like this atmosphere and I hope they will conserve
it as it is. The staff is always friendly and helpful - first class.
We will be in touch.
Best regards,
Gerhard.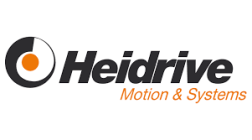 Hi Megan,
Great! Thank you very much!
I really enjoy working with you :)
Best regards,
Katharina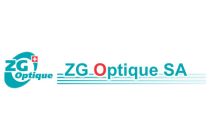 Liudmila Podgornaya
Upper Room Hotel Kurfurstendamm
Very competent and professional, Tom Parker helped us find the most suitable hotel in Berlin. Description of the hotel and its location was accurate and appropriate. Thank you for your attention, easy communication and quick response to our requests.
Best regards,
Liudmila Podgornaya. ZG Optique SA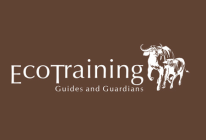 Corne Schalkwyk
Novum Hotel Lichtburg am Kurfurstendamm
ITB BERLIN
I was very happy with my stay at Novum Hotel Lichtburg am Kurfurstendamm***. I'm happy with the standard. It is clean and very well located. And for the price you pay is worth it. Thank you very much. For next edition I will make sure to let you know.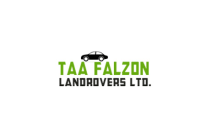 Dear Tom,
Sorry for the late reply, everything was fine mate. Thanks a lot for your help, I look forward to 2018!!
Regards,
Colin Falzon Ta' Falzon Landrovers Ltd.

Katie Gray
Premier Inn London Docklands ExCel
DSEI
Just want it to be highlighted to your company how hard you work and that it should not go unnoticed. We have had so much bad luck in the past with accommodation in London, so it is so reassuring to have someone like you who has helped us – I will be sure to use you always going forward as customer experience is everything and you have nailed this ☺
Thank you again – what a credit to your team
Katie Gray
Events & Marketing Manager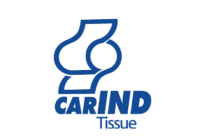 We found the service provided by Tom Parker and he was very professional. Tom was very thorough in her attendance to our enquiries and did not hesitate to source further information or details when our schedule changed. Furtehrmore Tom help me during our days in Amsterdam, when one people of our staff was in a room without a window, and in a few minutes the rooms was chenged. I would recommend their services and TOM that is a lovely person!
Thank you!

The hotel was perfect for our 5 days stay in Friedrichshafen. Rooms warm and clean. Good breackfast and good restaurant.
Our
Clients