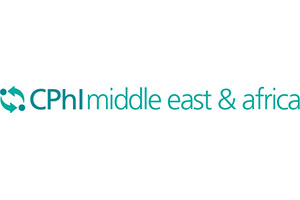 CPhI Middle East & Africa​
Location:
Saudi Arabia , Riyadh
About the
event
Track the advancements and achievements in the synthesizing and producing of pharma products and pharmaceutical ingredients for the Middle East and Africa. UAE is going to host the CPhI Middle East & Africa with the participation of top exhibitors from the region and beyond. The international trade fair is known as an excellent platform to launch your products and gain footing in your industry. Attendance is set at around 4000 international trade visitors. Do you have where to stay? Turn to Travel 2 Fairs ltd for superior offers on hotels!
Business travel doesn't need to take needless amounts of time to plan. You receive an online hotel reservation for trade fairs no matter the destination within a single work day, if you have Travel 2 Fairs ltd do the research. What we promise – a swift reply, quality accommodation, attractive rates, access to public transport and a convenient location. CPhI Middle East & Africa keeps you well-invested with its professional networking opportunities and support program that catches you up with cutting-edge research and development. Grow your influence and circles of supporters with ease. Leave the rest to Travel 2 Fairs ltd!
Our visitors
for the event
Our
Clients