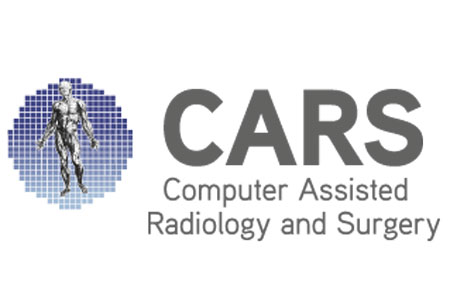 CARS
(20 June 2023 - 23 June 2023 )
Venue:
Konferenzzentrum Munchen
Location:
Germany , Munich
About the
event
Covid-19 Update
CARS 2023 will be held as a live event between 20.06.2023 and 23.06.2023 at the Konferenzzentrum Munchen. The venue will not feature strict Covid-19 safety measures due to the removal of the related domestic restrictions in April 2022. This is due to the improving pandemic situation, which also warranted the lifting of Germany's travel limitations.
Introduction
CARS occupies a special place where innovations in modern medicine are concerned, as it's the one meeting place where scientists, engineers, and physicians come together to further research and exchange knowledge. The international conference continues a long legacy with its edition in France. In attendance, you have a who's who of every major field–a valuable source of contacts. All the more reason to approach your hotel booking online with extra care. Travel 2 Fairs Ltd helps you select the perfect hotel room in no time.
With so many hotels in Berlin to choose from, it can be hard to balance business travel planning with preparing to go to the conference. Travel 2 Fairs Ltd leaves you to work on your paper while we select hotel deals that save you money, sit in the general vicinity of the venue, and access local public transport. CARS functions as an incubator for budding breakthroughs and applications in the medical field. The focus falls on various areas – advanced medical imaging, image- and model-guided interventions, image processing and visualization, intelligent operating room of the future, computer-aided diagnosis, medical simulation and evaluation, surgical navigation and robotics, and more.
Our visitors
for the event
Our
Clients