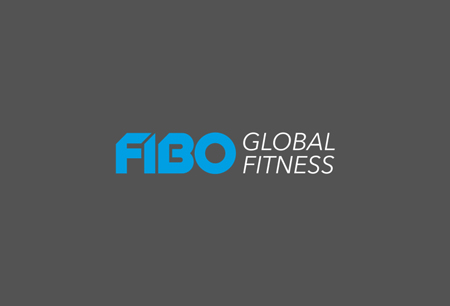 FIBO
( 8 April 2021 - 11 April 2021 )
About the
event
Calling Card
FIBO is a fantastic international exhibition for the fitness, health and wellness industries. This is a big event for professionals and its tagline is Global Fitness. FIBO is held at Cologne, Germany and operates from the modern Koelnmesse. Programming goes for a total of four dates and doors are open to professionals and the general public alike. FIBO has been a very successful brand and has satellite events in China, the USA, Mexico and South Africa. Plans are made to launch a FIBO in Southeast Asia, but this FIBO is currently the biggest and most important. The international exhibition earns staggering numbers in terms of visitors and sales. Most new trends and technologies are first showcased here – perfect for product launches and announcements. If you want to learn the latest news in your sector, FIBO is where you should be at!
Business Potential
The title Global Fitness stands for a reason, because FIBO doesn't only attract fitness professionals from all over the world. It is the entire world of fitness. The exhibition space is divided into special 'theme worlds' such as Functional Training, Interiors, Healthy Sports Nutrition and Wellness. The product portfolio features every type of equipment, product and technology you can imagine. We are talking sports nutrition, sports shoes, equipment for rehabilitation, martial arts equipment, plant construction, personal care products and saunas. Buyers come to do all their shopping from as far as China, South Africa and the USA.
Did You Know?
Because FIBO is all about fitness and health, most of the international exhibition is interactive in nature. Visitors are able to test out equipment and see it in action. This makes perfect sense to best understand the latest innovations in all areas of fitness and sport. The supporting program is also very dynamic and every day there's something exciting happening. Seminars feature speakers on a wide range of fields – Personnel Management in the Fitness and Health Market, Aqua Fitness, Functional Training, Step and Dance, and Digitalisation in the Fitness Industry. You hear from the top talent in the fitness world and can also attend a variety of classes meant for trainers and gym owners like Zumba and Calisthenics. There are also competitions to attend like the NAC Bikini Cup.
Your Hotel Room in Cologne
Delegate all details surrounding your business trip to FIBO to an experienced team. Travel 2 Fairs ltd prepares your hotel reservations for FIBO in record time and stays firmly within your budget. Our clients value their time and we always look for hotels close to Koelnmesse to get you to the exhibition grounds in no time. Book quality hotel rooms for FIBO whether you're travelling solo or in a large group of over twenty people. Travel 2 Fairs ltd also assists with logistics. Order an airport transfer to take you to your hotel upon arrival. We can also schedule a transfer to the airport upon departure. If you want extra mobility during your visit, we offer customers a range of rent-a-car options.
1100+
international exhibitors
160,000
sq m of exhibition area
Our visitors
for the event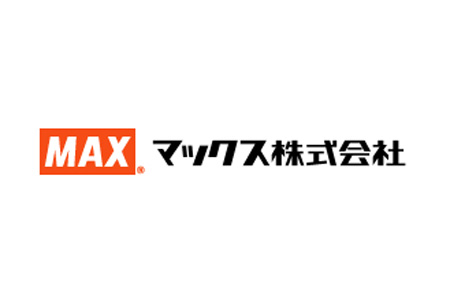 Convenient location to the Messe Duesseldorf and to the Airport. Next to the KAMPS bakery who opens at Sunday morning.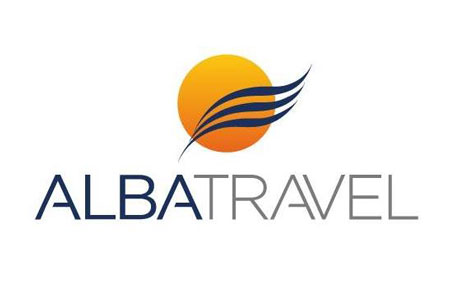 Dear Simon,
the clients feedback is very plain and simple: they say that everything went fine. :-)
Thank you very much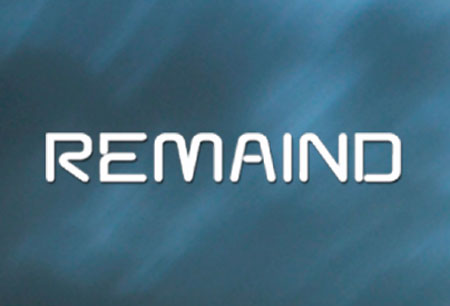 Armando Ramos
Hotel ibis budget Muenchen Garching
Bauma
Helllo Nick good morning!!!
Every thing went as plan so congarts for all the work that you done!!!
The hotel Ibis Budject was ok , and with good connection for the exibition and for Muchen~
So Nice work!!!
Keep up the good work
Armando Ramos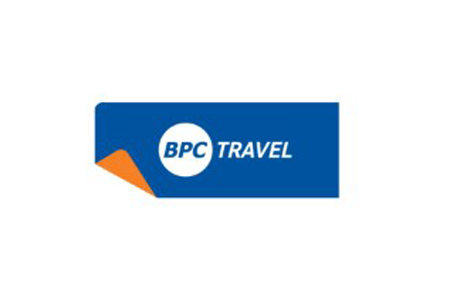 Dear colleagues,
thank you for helping me find a hotel for my clients. Unfortunately, the hotel was a little farther than customers expected, but everything was done without blame.
You may have the opportunity to collaborate and make more orders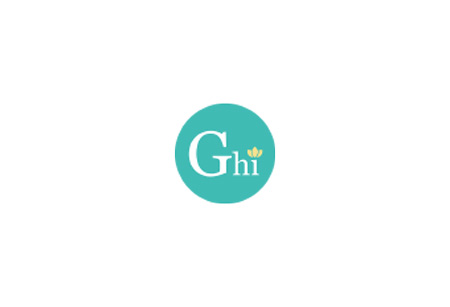 Dear Tom,
thank you for the assistance with accommodation's booking for our Biofach stay in Nuremberg. Everything went well and we were very satisfied.
Thank you very much one more time.
Kindest regards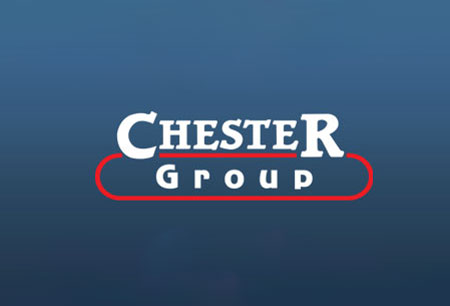 Nick Lloyd is very helpful, and friendly. He replies to questions quickly and informatively. We did not end up booking anything due to other reasons, but I would recommend Nick Lloyd to anyone wanting to book accommodation for conferences.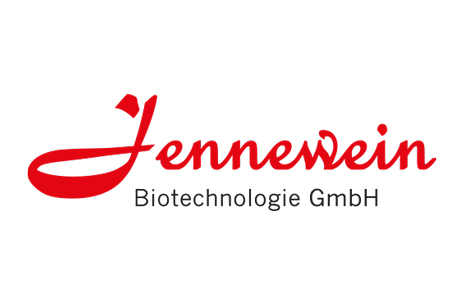 The Hotel was clean and well and the personal was friendly.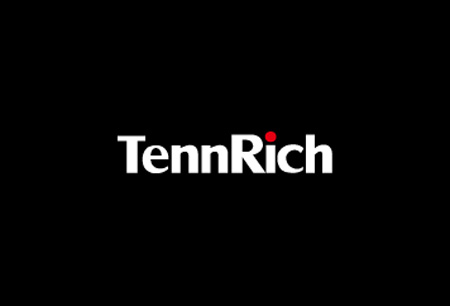 Hello Anna,
Everything went well in Berlin, again, thank you for your support!
Best regards,
Yvonne Chen
Marketing Manager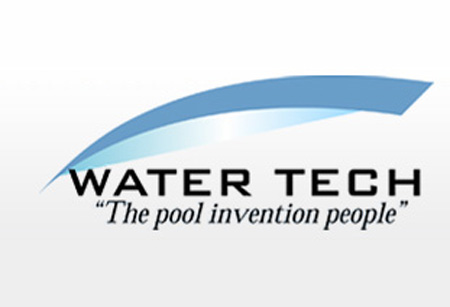 Ms Danielle Jacob-Johnson
Nick,
I would kindly like to thank you for your services and the Hotel is great. I will await for comments from all of my colleagues once they arrive and will provide you feedback. Thank you again!
I will and have recommended your services.
Best regards,
Danielle Jacob-Johnson
Division Director of International Sales and General Retail Sales
Mr. Daniel Pla Dominguez
Novotel Frankfurt City
IMEX
Hi Simon,
Lovely to talk to you earlier on. Thanks for your assistance here, we didn't have any problem with the rooms/bookings which is all you can hope in these cases!
We'd be in touch for 2020 as I can't confirm how many people will attend and on what dates.
Thanks,
DanielDublin // Ireland// Mr Daniel Pla Dominguez // IMEX 2019 // Feedback for Novotel Frankfurt City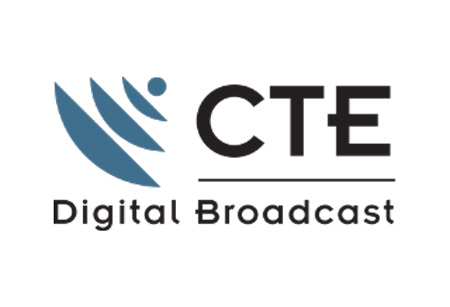 Dear Christine,
I have to thank you because the solution you found last minute is the best ever! I found the hotel to be clean, comfortable and excellent breakfast, really nice staff. Really great solution! thank you very much! I also talked about this hotel to other colleagues and these came to see it! I really thank you very much! congratulations
Ciao
Andrea Rampoldi
Sales Director Italy & Emerging Countries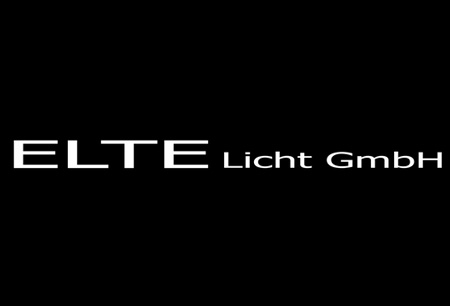 Dear Megan,
Thank you very much for your help with the reservation.Your service was excellent, and I will contact you again
when i have to travel to the Near East.
Whenever I was travelling to Dubai, I booked the Crown Plaza Dubai on Sh Zayed Rd. (Our office is in the next tower)
The Hotel is in the style of the late eighties, but in perfect condition. I like this atmosphere and I hope they will conserve
it as it is. The staff is always friendly and helpful - first class.
We will be in touch.
Best regards,
Gerhard.
Our
Clients