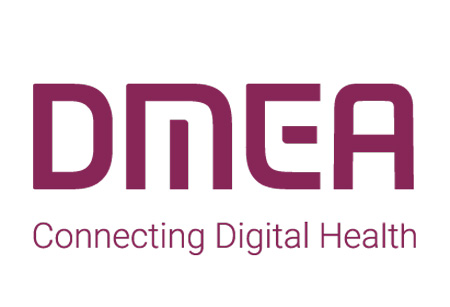 DMEA 2024
( 9 April 2024 - 11 April 2024 )
About the
event
Update
DMEA 2024 will take place as a live event between the 9th and 11th of April 2024. The event will be held at Messe Berlin. The venue currently does not have Covid-19 safety measures in place due to the lifting of the pandemic regulations throughout Germany.
Introduction
As medicine continues to adopt more technological approaches and applications, DMEA sees ever more growth as the international trade fair to gather the growing health IT industry in a single place to exchange ideas and push advances. Berlin, Germany welcomes exhibitors, experts, and specialists from all over for a packed program that includes a conference to boot. What everyone will talk about includes IT solutions for medical practices, laboratories and radiographers, information technology, software for hospitals and communication technology. Plan your business travel smartly and leave your stay to Travel 2 Fairs ltd!
Leave nothing to random chance when going on a business trip! The online hotel reservation for trade fairs is crucial to your performance. Travel 2 Fairs ltd narrows down the list of hotels in Berlin that are in your price range, are comfortable and have an advantageous location. We locate you close to Messe Berlin and near underground stations for a swifter commute. You have more resources to dedicate to DMEA, which is known for its networking benefits, but is also recognized for its support program. The conhIT academy welcomes professionals to four distinct seminars that will elevate their professional knowledge and skills.
Past Editions
2022
DMEA 2022 marked the successful restart of the trade fair and its live editions after two years of digital-only renditions. The event received 11,000 visitors, over 500 exhibitors and 300 speakers between the dates 26.04.2022 and 28.04.2022. The event took place at Messe Berlin, which did not implement stringent Covid-19 safety measures due to Germany lifting its respective domestic regulations during the previous days.
Our visitors
for the event
Our
Clients