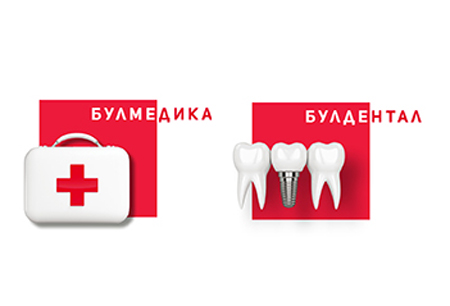 BULMEDICA
(31 May 2023 - 2 June 2023 )
Location:
Bulgaria , Sofia
Organizer:
Inter Expo Center Ltd.
About the
event
Update
Organisers have decided on the dates for BULMEDICA 2023. The doors of the international trade show for medical equipment will open on 31.05.2023 and 02.06.2023. There's already strong enthusiasm among exhibitors and visitors alike. BULMEDICA is the only event to not have missed a single live edition during the pandemic. At present, the country does not have travel restrictions or domestic coronavirus limitations in place. Due to this, the venue will not include preventative measures such as social distancing.
BULMEDICA – A Brief Introduction
Exhibit at BULMEDICA in order to gain access to the medical and dental sectors in South East Europe. The international trade show, paired with BULDENTAL, is a multidisciplinary event for medical professionals who want to research new products and exchange knowledge. Editions are held in Sofia, Bulgaria and are quite popular. Organisers report attendance rates at over 13,800 trade visitors. Considering there are around 220 international exhibitors present at BULMEDICA, it's the perfect environment to reach a wide audience. BULMEDICA is known for its commitment to innovation, and the last edition saw some 280 innovations be introduced to visitors.
Industry Profile
BULMEDICA offers the full spectrum of products, machinery, and consumables. Exhibitors show the latest and best in medical tools, pharmaceutical products, orthopaedics, rehabilitation and restorative treatment, ophthalmological equipment and supplies, sterilization and disinfection, and laboratory equipment and furniture, among others. It's why you have visitors from all corners of the medical industry, from doctors, dentists and dental technicians to managers of dental and medical centres, and hospital directors. In terms of nationalities, the audience consists of visitors from Bulgaria, Greece, Turkey, the Republic of North Macedonia, Serbia, Kosovo, Cyprus, Belgium, Italy, France, Germany, Spain, Israel, the USA, China, Canada, and South Korea.
Travel 2 Fairs Takes You There
Don't have your hotel reservation for BULMEDICA? Travel 2 Fairs Ltd helps you with that. We know what business travellers need in their hotel stay – comfort, good price and a fine location. You get all three with us. A personal travel assistant sends you a list of all the top hotels near Inter Expo Center and is there to answer any questions. Our database has everything from budget rooms to high-end accommodations in Sofia, Bulgaria. What's more, we're used to working with clients of all sizes. This applies to both small groups comprising a few people and to ones with over twenty individuals.
Our visitors
for the event
Our
Clients