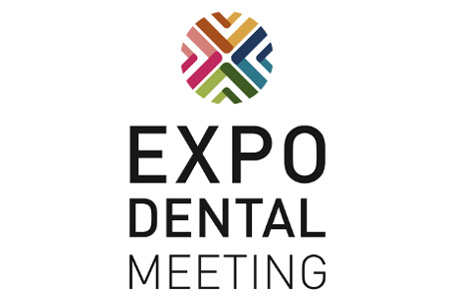 INTERNATIONAL EXPODENTAL
(19 May 2022 - 21 May 2022 )
About the
event
Organisers have announced the dates for Expodental 2022. The international exhibition will take place at Rimini Fiera between 19.05.2022 and 21.05.2022. The format of the event will be face-to-face, with strict COVID-19 prevention measures in place. This will include mandatory masks, presenting health certificates and others.
Dental professionals from every niche and every specialization have marked one event for the year and that's INTERNATIONAL EXPODENTAL. The international exhibition for dentistry is the place to come face to face with fellow dentists, dental technicians, dental hygienists and dental assistants, while discovering cutting-edge models in odontology equipment, accessories and tools. It's going to be a packed program. Beat the thousands arriving in Rimini, Italy to hotel rooms and request a bespoke hotel booking online through Travel 2 Fairs ltd. It's how business travel should be experienced.
INTERNATIONAL EXPODENTAL strikes a firm balance between education and market commerce. Professionals can further their career specialization and expand their knowledge by attending the seminar portion. Exhibitors, on the other hand, debut what's new in clothing for medical and auxiliary personnel, tartar removers, abrasive instruments, needles, amalgams, steel and cobalthcrome for castings, high speed machines for skeletal protheses, biomedical instruments and others. Secure first row seats for the event and leave your accommodation to Travel 2 Fairs. We consult on prices and locations to make a custom selection of hotels in Rimini that serve your needs. Even better – we present you with results in one business day!
Past Editions
2021 Edition
Expodental 2021 is one of the main trade fair editions to mark the successful restart of the European dental sector. It took place at the Rimini Fiera venue in Rimini, Italy between 9.09.2021 and 11.09.2021. The edition took place as a face-to-face event with uncompromising COVID-19 prevention measures in place. This included attendants needing to present vaccination/recovery certificates or negative test results. Over 9000 participants opted to attend in person showing the importance of face to face meetings. The edition received professionals such as dentists and dental technicians. Each of the 3 event days received an average of over 1000 participants. Around 200 exhibitors opted to present their latest wares on 15 000 m2 of event space. The edition was considered by all participants to be a great success given the ongoing pandemic. Enthusiasm and excitement were among the leading emotions at the fair, as many attendees looked forward to once again interacting in person.
Our visitors
for the event

Mr Danny Schneider
Hilton Geneva Hotel and Conference Centre
index
Thank you Megan – your assistance and patients throughout this process are commendable
Keep Safe & Healthy,
Danny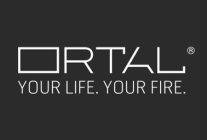 Dear Tom,
The stay was successful. Thank you for your help.
Best Regards,
Cathia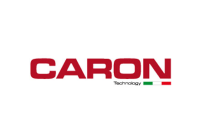 Hello, I would like to confirm you that I had a confortable stay and everything was O.K.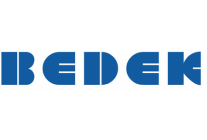 Nicklas Werner
Courtyard by Marriott Munich City East
Dear Megan,
We got everything, we are satisfied with your job. Thanks a lot. When we need rooms again for a fair we have to visit we´ll contact you again.
Thanks and best regards.
Bedek GmbH & Co. KG Werner Nicklas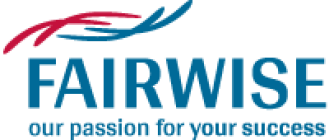 The overall opinion regarding Glam Milano was positive. The staff was friendly, the location was great and the service in general good, although not always adequate. The breakfast was average - a little less than expected. The beds were comfortable.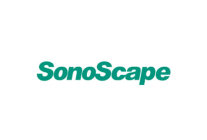 The hotel in MEDICA 2014 is very good, good location. My colleagues had a good trip in this hotel. And Mr. Mark Hansen is warm, always answer quickly and usefully, we cooperated well. Hope for future cooperation.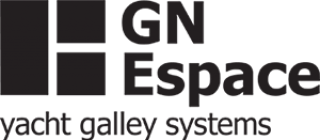 Dear Michael
Many thanks –that's much appreciated and please do apologise to George again for me - for not being able to get back to him sooner.
I look forward to speaking again soon and with best wishes to all as always.
Julian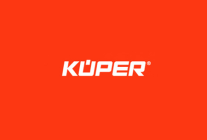 M.Kramer
B&B Hotel Munchen City West
BAUMA
Hi,
The average opinion of our people was: The rooms were really o.k., good bed, enough space etc., and there was an easy access to the public transportation. What they did not like was the poor breakfast. Further two of them noticed empty bottles on the room at their arrival, that have not been removed during their whole stay. That's no good room service.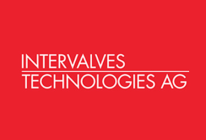 Hi Megan,
Many thanks for your message. Everything worked very well and the hotel is clean and conveniently located.
Best regards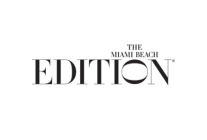 Dear Tom,
I wanted to thank you for your help in securing a reservation during ILTM. You were prompt to respond, professional and courtious. I made my travel arrangements close to the fair dates and you were able to secure a room in the same hotel as my colleagues which was extremely helpful. Thank you again for all your help!
Kind Regards, Mayela Lanza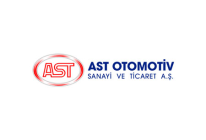 Great service, great people…
Pınar Üşümez
Novotel Birmingham Airport
Dear Tom,
Sorry for my late reply. Thank you very much for your service. We were glad about Novotel Birmingham Airport. We will get in touch with you whenever we need help.
Wishing you a great day.
Our
Clients