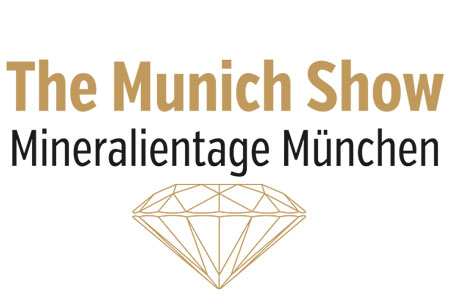 The Munich Show - Mineralientage
(22 October 2021 - 24 October 2021 )
Location:
Germany , Munich
About the
event
The halls at Messe München are going to sparkle and glimmer with the beauty of precious stones as The Munich Show - Mineralientage rolls around. The international trade show opens its doors in Munich, Germany every single year around the end of October. The focus falls on a bright, colourful collection of minerals and rough stones to cut gems and finished jewellery pieces to a large audience. The product lineup extends far beyond this, however, to also include fossils, stone art and fossilized wood. Do you need more reasons to sway to become an exhibitor? Keep in mind:
Each edition attracts over 40,000 visitors, a mix of trade visitors and the general public, which diversifies your revenue stream;
You can shine bright as part of thematic shows like the Gemworld Professional and Alpine Minerals;
Every year sees a new thematic direction and for the edition in 2019, that's the Elements of the Periodic table.
Thousands are going to file from the exhibition area to the exhibition area. It's time to consider where you're going to stay and Travel 2 Fairs ltd helps you narrow down the search for hotels in Munich to one business day. Rely on our excellent algorithm and selection of hotels, hostels and apartments to design your stay in a matter of hours. Travel 2 Fairs ltd presents you with accommodation for international trade shows that keep your expenses low, simplify your commute and drops you close to the action. You're able to book hotels close to Messe München, stay on budget and enjoy a fast public transport service. Beyond hotel services for The Munich Show - Mineralientage, Travel 2 Fairs ltd can also help with logistics once you land. Smaller groups are better suited to simply rent a car, while larger parties can arrange for an airport transfer.
50.000+
sq m of exhibition area
Our visitors
for the event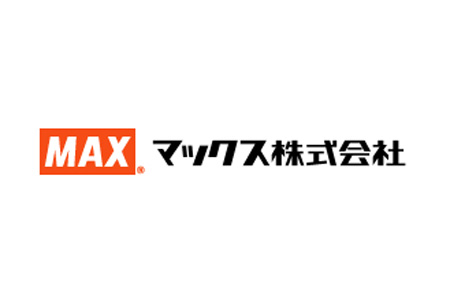 Convenient location to the Messe Duesseldorf and to the Airport. Next to the KAMPS bakery who opens at Sunday morning.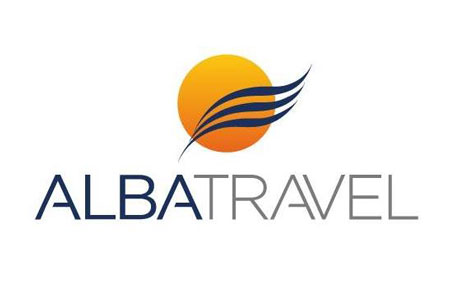 Dear Simon,
the clients feedback is very plain and simple: they say that everything went fine. :-)
Thank you very much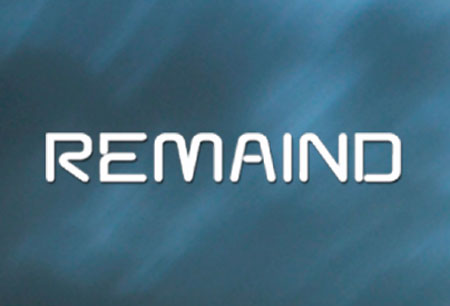 Armando Ramos
Hotel ibis budget Muenchen Garching
Bauma
Helllo Nick good morning!!!
Every thing went as plan so congarts for all the work that you done!!!
The hotel Ibis Budject was ok , and with good connection for the exibition and for Muchen~
So Nice work!!!
Keep up the good work
Armando Ramos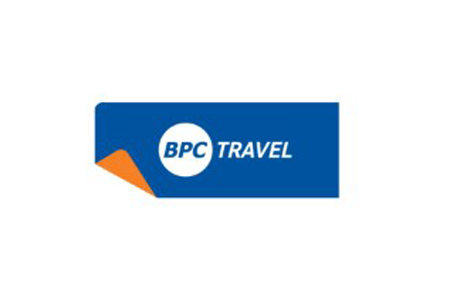 Dear colleagues,
thank you for helping me find a hotel for my clients. Unfortunately, the hotel was a little farther than customers expected, but everything was done without blame.
You may have the opportunity to collaborate and make more orders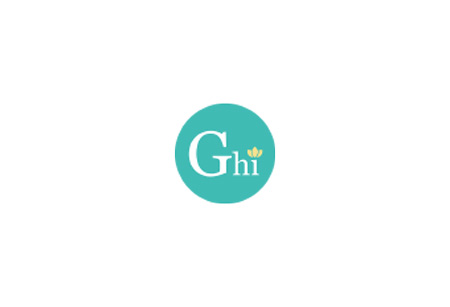 Dear Tom,
thank you for the assistance with accommodation's booking for our Biofach stay in Nuremberg. Everything went well and we were very satisfied.
Thank you very much one more time.
Kindest regards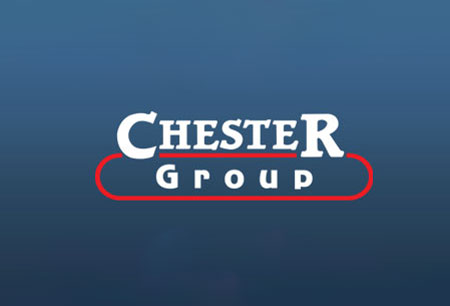 Nick Lloyd is very helpful, and friendly. He replies to questions quickly and informatively. We did not end up booking anything due to other reasons, but I would recommend Nick Lloyd to anyone wanting to book accommodation for conferences.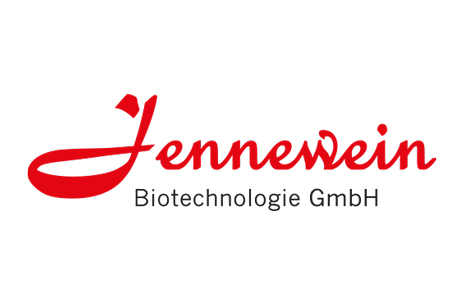 The Hotel was clean and well and the personal was friendly.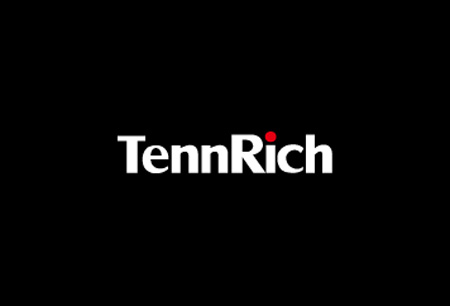 Hello Anna,
Everything went well in Berlin, again, thank you for your support!
Best regards,
Yvonne Chen
Marketing Manager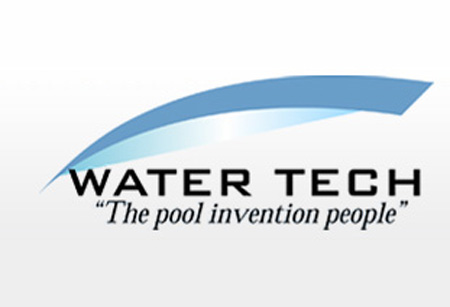 Ms Danielle Jacob-Johnson
Nick,
I would kindly like to thank you for your services and the Hotel is great. I will await for comments from all of my colleagues once they arrive and will provide you feedback. Thank you again!
I will and have recommended your services.
Best regards,
Danielle Jacob-Johnson
Division Director of International Sales and General Retail Sales
Mr. Daniel Pla Dominguez
Novotel Frankfurt City
IMEX
Hi Simon,
Lovely to talk to you earlier on. Thanks for your assistance here, we didn't have any problem with the rooms/bookings which is all you can hope in these cases!
We'd be in touch for 2020 as I can't confirm how many people will attend and on what dates.
Thanks,
DanielDublin // Ireland// Mr Daniel Pla Dominguez // IMEX 2019 // Feedback for Novotel Frankfurt City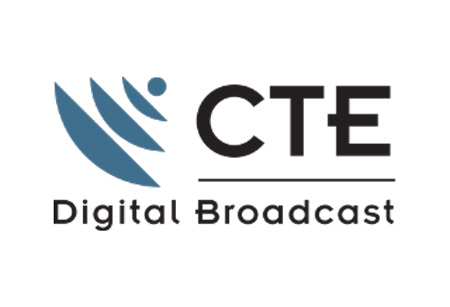 Dear Christine,
I have to thank you because the solution you found last minute is the best ever! I found the hotel to be clean, comfortable and excellent breakfast, really nice staff. Really great solution! thank you very much! I also talked about this hotel to other colleagues and these came to see it! I really thank you very much! congratulations
Ciao
Andrea Rampoldi
Sales Director Italy & Emerging Countries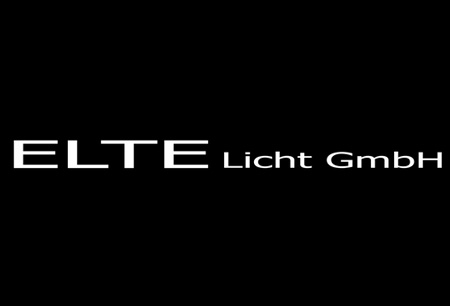 Dear Megan,
Thank you very much for your help with the reservation.Your service was excellent, and I will contact you again
when i have to travel to the Near East.
Whenever I was travelling to Dubai, I booked the Crown Plaza Dubai on Sh Zayed Rd. (Our office is in the next tower)
The Hotel is in the style of the late eighties, but in perfect condition. I like this atmosphere and I hope they will conserve
it as it is. The staff is always friendly and helpful - first class.
We will be in touch.
Best regards,
Gerhard.
Our
Clients