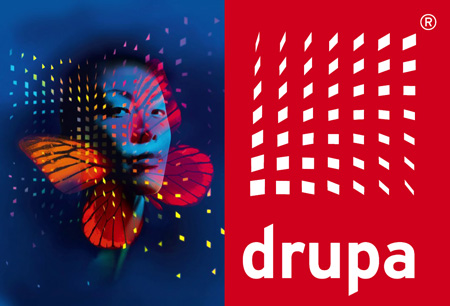 Drupa
(28 May 2024 - 7 June 2024 )
Location:
Germany , Düsseldorf
About the
event
Covid-19 Update
COVID-19 made it impossible to host drupa as a live event. Yet, the trade show has found its second wind as a digital event - "virtual.drupa", which ran in late April 2021. Trade visitors can still access the rich digital catalogue with presentations and talks. The digital edition will keep the industry connected until the next face-to-face edition.
Drupa 2024 has been confirmed to run as usual at Messe Düsseldorf. Messe Düsseldorf GmbH has announced the dates for the trade fair - May 28th 2024 to June 7th 2024. The venue will put in place strict Covid-19 prevention measures. These will include a 3G entry policy and social distancing regulations. Attendees must show negative test results, immunisation passports or proof of recovery before admission. They must also maintain a social distance of 1.5 metres at all times.
Calling Card
Drupa opens the doors for exhibitors in the print and media industry to new markets all over the world. The international trade fair concerns itself with technological advancements and solutions within the entire value, and as such presents itself as a natural networking hub. Messe Düsseldorf hosts Drupa once every four years, and editions are usually scheduled for even years. Because editions are held so infrequently, organisers provide an incredible program that lasts for a total of eleven days. The trade fair can easily be considered the most important event for the print and media industry in Europe. Trends, innovations, and product launches all find their way to the stages of Drupa and exhibitors have an excellent opportunity to grow their client list.
Business Profile
So what's on display at Drupa? The product portfolio is one of the best out there and offers every category imaginable across the value chain. Categories include packaging production, equipment and processes, encapsulation industrial applications prepress, preprint, converting, packaging, materials, printed electronics, functional printing, packaging production, multichannel printing, green printing and 3D printing. Due to the varied applications of this technology, exhibitors can meet with buyers from a lot of industries. Consumer and luxury goods, cosmetics, banking, and security technology are some of the biggest markets you gain access to. It's important to note that Drupa is also open to the public. Geographically, you have 68% of all visitors coming from Europe (Italy, France, the Netherlands, Belgium, the UK), but there's also thousands coming from as far away as the USA and India.
Did You Know?
Drupa has had to undergo big changes in format due to the coronavirus pandemic with a digital edition, which ran in 2021. The inclusion of drupa.virtual kicked off a new era for the trade fair, as it reached even more professional geographically and created the digital infrastructure for the next edition. Innovation has always been part of the fair's makeup, and this shows through the special shows that readily take place during editions grouped together as DRUPA Hot Spots. One of the essential ones to attend is, of course, 'dna - drupa next age', which reveals and celebrates disruptive developments. It's the stage for new brands, startups, and prototypes.
Your Hotel Room in Düsseldorf
Discover the best hotel deals in Düsseldorf and enjoy professional hotel accommodation for trade fairs courtesy of Travel 2 Fairs ltd. Your hotel reservation for Drupa can be finalized in a single business day. We're used to working with both small and large clients, so you have complete freedom in setting what your stay should look like. One thing is for sure – you receive preferential rates and an excellent location in Düsseldorf. Book hotels close to Messe Düsseldorf and benefit from efficient public transportation. We supply you with updated information on all the best routes. But there's more! Travel 2 Fairs ltd also offers rent-a-car options at superior rates and can organise an airport transfer as soon as you arrive.
1300+
international exhibitors
156,552
sq m of exhibition area
260,000+
international visitors
Our visitors
for the event

Mr Danny Schneider
Hilton Geneva Hotel and Conference Centre
index
Thank you Megan – your assistance and patients throughout this process are commendable
Keep Safe & Healthy,
Danny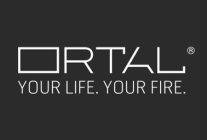 Dear Tom,
The stay was successful. Thank you for your help.
Best Regards,
Cathia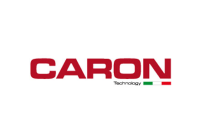 Hello, I would like to confirm you that I had a confortable stay and everything was O.K.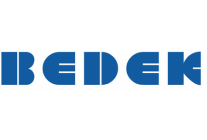 Nicklas Werner
Courtyard by Marriott Munich City East
Dear Megan,
We got everything, we are satisfied with your job. Thanks a lot. When we need rooms again for a fair we have to visit we´ll contact you again.
Thanks and best regards.
Bedek GmbH & Co. KG Werner Nicklas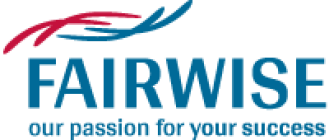 The overall opinion regarding Glam Milano was positive. The staff was friendly, the location was great and the service in general good, although not always adequate. The breakfast was average - a little less than expected. The beds were comfortable.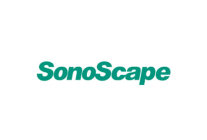 The hotel in MEDICA 2014 is very good, good location. My colleagues had a good trip in this hotel. And Mr. Mark Hansen is warm, always answer quickly and usefully, we cooperated well. Hope for future cooperation.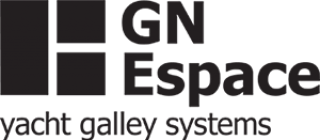 Dear Michael
Many thanks –that's much appreciated and please do apologise to George again for me - for not being able to get back to him sooner.
I look forward to speaking again soon and with best wishes to all as always.
Julian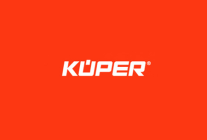 M.Kramer
B&B Hotel Munchen City West
BAUMA
Hi,
The average opinion of our people was: The rooms were really o.k., good bed, enough space etc., and there was an easy access to the public transportation. What they did not like was the poor breakfast. Further two of them noticed empty bottles on the room at their arrival, that have not been removed during their whole stay. That's no good room service.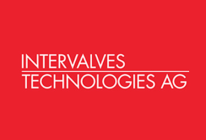 Hi Megan,
Many thanks for your message. Everything worked very well and the hotel is clean and conveniently located.
Best regards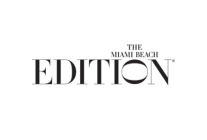 Dear Tom,
I wanted to thank you for your help in securing a reservation during ILTM. You were prompt to respond, professional and courtious. I made my travel arrangements close to the fair dates and you were able to secure a room in the same hotel as my colleagues which was extremely helpful. Thank you again for all your help!
Kind Regards, Mayela Lanza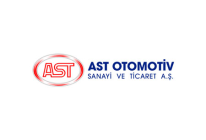 Great service, great people…
Pınar Üşümez
Novotel Birmingham Airport
Dear Tom,
Sorry for my late reply. Thank you very much for your service. We were glad about Novotel Birmingham Airport. We will get in touch with you whenever we need help.
Wishing you a great day.
Our
Clients