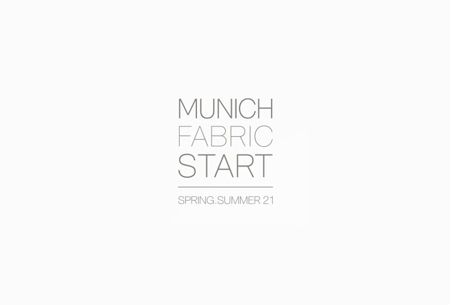 Munich Fabric Start Munich
Location:
Germany , Munich
Organizer:
Munich Fabric Start exhibitons GmbH
About the
event
Update for Munich Fabric Start
The 2023 winter edition of Munich Fabric Start will be held as a live trade fair at MOC Munich. The event will be hosted between the dates of 24.01.2023 and 26.01.2023. It will showcase the latest spring and summer collections, allowing attendees to examine and learn about the latest trends. The event venue will not have strict Covid-19 safety measures in place due to the removal of the domestic restrictions. Germany currently does not have travel limitations in place.
Past Editions
2022
The 2022 edition of the event took place as a face-to-face trade fair at MOC Munich. It was held between 30.08.2022 and 01.09.2022, with the venue not featuring Covid-19 safety measures. This was due to the removal of the country's pandemic-related restrictions. The event featured around 900 exhibitors.
Our visitors
for the event
Our
Clients