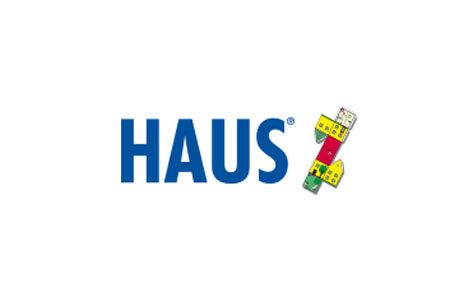 Haus Dresden
( 2 March 2023 - 5 March 2023 )
Location:
Germany , Dresden
Organizer:
ORTEC Messe und Kongress GmbH
About the
event
Covid-19 Update for Haus Dresden
The 2022 edition of Haus Dresden has been cancelled due to the new complications caused by Omicron. The live event will be hosted at Messe Dresden in Germany between the dates 02.03.2023 and 05.03.2023. The event location will have strict Covid-19 prevention measures in place. This will include precautions such as the 3G entry policy. Participants should note that due to the travel restrictions, they need to present 3G documents upon arrival in Germany.
Introduction
House construction meets with current technological innovations in the field of intelligent energy at Haus Dresden, which has a focus on how to introduce renewable energy generation into city planning. The international exhibition has been a fixture in Germany for over a decade and has grown. For the upcoming edition, predictions estimate six hundred exhibitors, and 34,000 trade visitors are going to attend. Enhance the success of your business travel outing with the service of Travel 2 Fairs ltd. Our team supplies bespoke hotel bookings online at irresistible prices.
Haus Dresden attracts construction companies, craftsmen, architects, planners, engineers, private, commercial, and public builders. In particular, it is of high interest to professionals that work in construction, modernization, and renovation. Alongside the exhibits, there is an involved support program that features seminars and key talks that further your professional knowledge. It is a challenge to book hotels on your own when you do not know the layout or all the deals on the market. Travel 2 Fairs ltd narrows down choices to the offers that do not strain your budget and promise a breezy commute.
Our visitors
for the event
Our
Clients