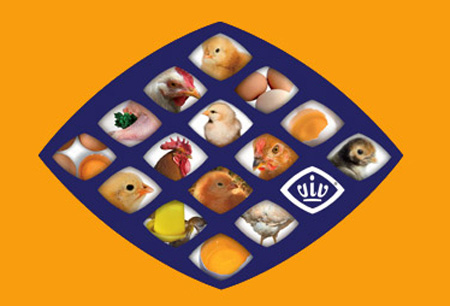 VIV Turkey
( 6 July 2023 - 8 July 2023 )
Location:
Turkey , Istanbul
Organizer:
VNU Exhibitions Europe
About the
event
Covid-19 Update
VIV Turkey 2023 will be hosted between 06.07.2023 and 08.07.2023 at the Istanbul Expo Center. The venue will have the latest Covid-19 safety measures in place. This will include social distancing and avoiding physical acts of networking such as handshakes. Due to Turkey travel restrictions, attendees will have to present upon arrival 3G entry documents.
Introduction
VIV Turkey offers specialist know-how, solutions, products and innovations for the poultry sector, ranging from animal breeding and feeding to veterinary practices. Istanbul, Turkey serves as host, set to welcome more than 500 exhibitors. You can expert large crowds consisting of over 16,000 trade visitors to fill the halls, which is why you should not wait to get your bookings for VIV Turkey and seek out good deals right now with the special help from Go Fair ltd.
Go Fair ltd is the answer when looking for an online hotel reservation for trade fairs and don't want to spend hours upon hours researching hotel prices, maps and connections to transport in the city. Our team does all this and our mission is simple – to present you hotels near Istanbul Expo Center that fit your budget and make your daily commute a breeze. VIV Turkey is worth the investment as it has the largest scope and range of any event in its category with display categories including poultry breeding and equipment, meat products, feed production and supplements, feeders, genetics of animals and diagnostic laboratories. Here is where you take your business to the next level!
Our visitors
for the event
Our
Clients