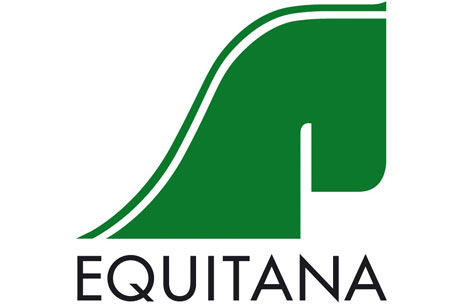 EQUITANA 2025
( 6 March 2025 - 12 March 2025 )
Organizer:
Reed Exhibitions
About the
event
Update
EQUITANA 2025 will be hosted as a live trade exposition in Messe Essen. The locale will not include coronavirus precautions for the hosting period of 06-12.03.2025. This is because of the repeal of the country's pandemic restrictions.
Preface
EQUITANA is an unforgettable moment for the horse industry in Europe. It is one of the central platforms for top horse breeders, riders, and exhibitors. It features an exciting programme that incorporates incredible equestrian sport competitions and the latest in clothing, feed, horse care products and tourism. Products on display include boots, boxes, bridles, care, carriages, cars, farriers, feed, hats, horse tourism, riding apparel, horses, saddles, stables and western riding. The international trade fair's attendance rate often exceeds 40 000 visitants.
EQUITANA Accommodation
Do you have where to stay for EQUITANA? Travel 2 Fairs ltd takes the lead on your business travel and delivers bespoke deals on hotels in Essen. Your online hotel reservation for trade fairs is in good hands from here. Travel 2 Fairs is essential in keeping any business trip within budget without compromising with quality. You specify how many beds you need, how much you're willing to pay and where in Essen you feel comfortable in. We carry out the rest! Simple as that!
Past Iterations
EQUITANA 2022
EQUITANA 2022 was hosted between 07-13.04.2022 as a live trade exhibition at Messe Essen. It signified the event's 50th anniversary and received 450 exhibiting firms as well as 101 000 visitants.
EQUITANA 2023
EQUITANA 2023 improved upon the success of the 50th anniversary held in 2022. It occurred between 9-15.03.2023 in Messe Essen in a live trade format. It was attended by more than 600 exhibiting firms and 112 000 visitants.
Our visitors
for the event
Our
Clients