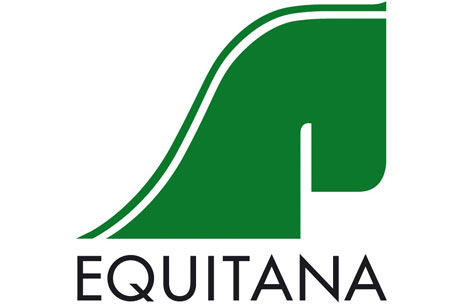 EQUITANA
(11 March 2023 - 19 March 2023 )
Location:
Germany , Essen
About the
event
Covid-19 Update
EQUITANA 2023 will take place as a live event between 11.03.2023 and 19.03.2023. The hosting location will remain Messe Essen in Germany. The venue will ensure the protection of attendees by implementing Covid-19 safety measures and recommendations. This will include providing enough event space for attendees to maintain the specified social distance, as well as ensuring the continuous supply of external air. Attendees should note that they will be advised to wear surgical face masks in indoor areas. They also will have to present upon arrival in Germany 3G entry documents due to the travel restrictions.
Introduction
EQUITANA is preparing for another unforgettable moment for the horse industry in Europe as top horse breeders, riders and exhibitors are working on an exciting program that features some incredible equestrian sports and the latest in clothing, feed, horse care products and tourism. The international trade fair, as always, attendance rate stands at around 40,000 visitors. Do you have where to stay in Essen, Germany? Travel 2 Fairs ltd takes the lead on your business travel and delivers bespoke deals on hotels in Essen.
Your online hotel reservation for trade fairs is in good hands from here. Travel 2 Fairs is essential in keeping any business trip within budget without compromising with quality. You specify how many beds you need, how much you're willing to pay and where in Essen you feel comfortable in. We carry out the rest! Simple as that! EQUITANA demands your full attention. Products on display include boots, boxes, bridles, care, carriages, cars, farriers, feed, hats, horse tourism, riding apparel, horses, saddles, stables and western riding. No equestrian fair will be complete without a live show that highlights trends, techniques and standards in equestrian sports.
Past Editions
2022
EQUITANA 2022 was hosted between 07.04.2022 and 13.04.2022 as a live exhibition at Messe Essen. The edition marked the 50th anniversary of the event and received 450 exhibitors as well as 101,000 visitors.
Our visitors
for the event
Our
Clients