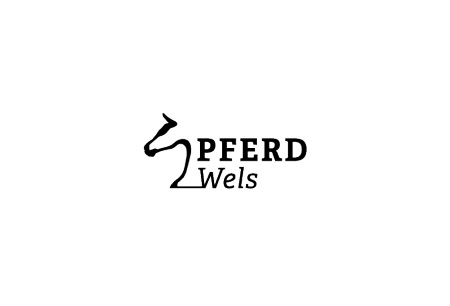 Pferd Wels
Organizer:
Welser Messe International GmbH
About the
event
Covid-19 Update
Pferd Wels 2023 will take place as a live event. The edition will be held between 18.05.2023 and 21.05.2023 at Messe Wels. Due to the country removing its domestic restrictions in April 2022, the venue will not feature strict safety measures. Attendees will be encouraged to follow advisory steps, such as maintaining a safe interpersonal distance. Visitors to Germany will not be asked to show 3G entry documents such as proof of recovery. However, if they are arriving from virus areas of concern, they will have to quarantine for 14 days.
Introduction
Pferd Wels remains the heart and home for equestrian sports as riders, horse lovers and breeders from all over the European region gather for elegant performances, valuable information on health and care, and the latest products. The international trade fair returns to Austria with 360 exhibitors, 600 horses and 38 horse breeds. Coming to appreciate the intense programming are over 45,000 visitors. These numbers should be motivation enough to look into all hotels for Pferd Wels. Do not miss out on irresistible deals and secure your stay with the services of Travel 2 Fairs ltd.
Travel 2 Fairs ltd sends you a selection of hotels for Pferd Wels that match your needs and reduce your costs on business travel accommodation. Your online hotel reservation for trade fairs is in safe hands when our team is on the job. Tell us how many rooms you need and the size of your budget! We handle the rest and allow you to focus on the exciting program. Pferd Wels is known for its famous "Night of the Horses" nightly shows as well as its family show. You can also witness over 200 presentations!
Past Editions
2022
Pferd Wels 2022 took place as a live event between 26.05.2022 and 29.05.2022. The event was held at Messe Wels with the venue not featuring strict Covid-19 safety measures due to the removal of Germany's domestic Covid-related policies in April 2022. The event received 49,000 visitors.
Our visitors
for the event
Our
Clients