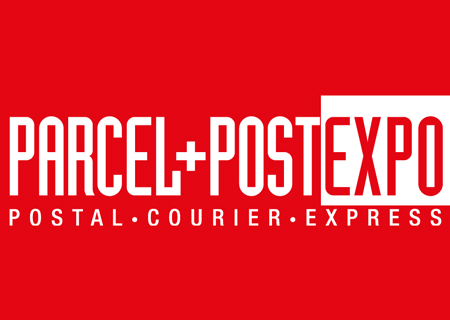 Parcel+Post Expo
(18 October 2022 - 20 October 2022 )
Location:
Germany , Frankfurt am Main
About the
event
Covid-19 Update
The 2022 edition of Parcel+Post Expo has been postponed. The event will take place as a face-to-face exhibition. The new hosting dates for the event are set between 18.10.2022 and 20.10.2022. The expo will be held at Messe Frankfurt amidst strict Covid-19 prevention measures. Participants must present before entry health status documents. Such include papers like negative test results or proof of immunity. Attendees must show such documents when entering Germany due to the travel restrictions as well.
Introduction
Keep in step with how standards shift, technologies alter and trends emerge in the postal and parcel industry with a visit to Parcel+Post Expo. It's a specialist event that draws in the participation of some 100 exhibitors to the Netherlands. Attendance is also smaller with 3500 trade visitors set to make the trip. The intimate environment will allow having more meaningful networking opportunities, especially if you leave your hotel booking online to Travel 2 Fairs ltd. You have a richer choice in hotels and shave off your business travel costs. You don't need to spend hours upon hours going through all hotels for Parcel+Post Expo.
Travel 2 Fairs ltd does all this in a timely manner and in accordance to your wishes. Whether you want a peaceful room at the city outskirts or a reservation near the international exhibition, we're here to deliver. In addition, the properties are selected based on your budget and access to public transport. Dedicate yourself fully to Parcel+Post Expo and its immersive conference program. Categories on display include address detection systems, air cargo terminals, automation systems, bicycle accessories, cargo handling equipment, conveyor systems, courier services, courier software and data collection equipment.
Past Edition
2021
The 2021 Edition of Parcel+Post Expo took place as a hybrid event. The hosting dates for the exhibition were between 12.10.2021 and 14.10.2021. The hybrid exposition was held at Messe Wien in Vienna, Austria. The hosting venue featured the latest Covid-19 prevention measures, such as the 3G entry policy. Participants had to show documents like negative test results before entering the event venue. The edition featured attendees from 122 countries. Among them were over 140 exhibitors and more than 100 speakers.
Our visitors
for the event
Our
Clients