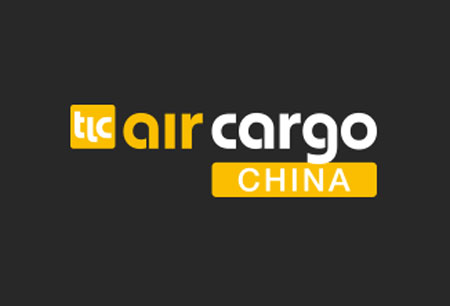 AIR CARGO CHINA 2024
(25 June 2024 - 27 June 2024 )
About the
event
Covid-19 Update
AIR CARGO CHINA 2022 has been cancelled due to the pandemic. The event will be hosted between 25.06.2024 and 27.06.2024. The hosting location for the face-to-face trade fair will be the Shanghai New International Expo Centre. The venue will feature a strict Covid-19 safety plan including precautions such as mandatory face masks, temperature checks and the 3G entry policy. Attendees should additionally note that China at present has entry limitations. Participants will be asked to present vaccination passports, proof of recovery, or two negative test results. One negative test result must be submitted two days before the day of travel and the other one day before departure.
Introduction
AIR CARGO CHINA assumes the leading position as the biggest international trade fair for the air cargo industry in Asia. Only here will you have complete access to China and the major Asian economies. Shanghai, China, is set to welcome more than 600 exhibitors once more to put on display the future of the entire industry, from transport logistics to operations systems. All the more reason to book your business travel accommodation, and Travel 2 Fairs ltd is here to help you make that happen.
Land the best possible deals on hotels in a matter of hours. T2F streamlines the reservation process associated with hotel accommodation for trade fairs. One day is all it takes to deliver the most relevant hotel deals to your inbox. Cut down on expenses, enjoy a location close to the Shanghai New International Expo Centre and gain access to the local public transport system. Now you're ready to attend AIR CARGO CHINA, which gives you the opportunity to build a strong reputation in the Asian market. Gain further credibility by going to the respected air freight conference, too.
Our visitors
for the event
Our
Clients