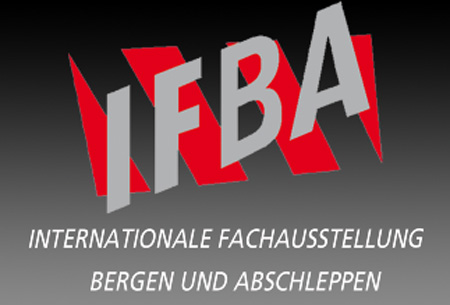 IFBA
(15 June 2023 - 17 June 2023 )
Location:
Germany , Kassel
Organizer:
VBA Service GmbH
About the
event
Covid-19 Update
IFBA 2023 will take place between 15.06.2023 and 17.06.2023. The live edition will be hosted at Messe Kassel. Organisers will highly encourage attendees to adhere to recommendations such as performing regular hand disinfections to reduce the risk of Covid-19 infections. Participants should note that they will not be asked to show 3G entry documentation upon arrival in Germany. Yet, if they are arriving from a virus area of concern, they will have to quarantine for 14 days. At present, there are no areas with such a designation.
Introduction
Natural disasters put more pressure than ever on first responders and protection services to improve their approaches. IFBA is the culmination of the effort of many to devise new solutions and push current technologies into new directions where disaster control and emergency management are concerned. The international trade fair is hosted in Germany over the course of three days. You have experts, lecturers, and government officials attend in the thousands. Take the next step in your business travel plan and look into hotels for IFBA. Travel 2 Fairs Ltd gives you a good idea on current discounts and offers.
One phone all is all it takes to secure an online hotel reservation for trade fairs. Travel 2 Fairs Ltd has grown a reliable network of hotels, hostels, and apartments in every major city that hosts trade fairs. We discuss your firm price limit and preferences in location. Deals from us always minimize your travel expenses and offer connections to public transport. IFBA is worth it as it offers a wide range of products – car transporters, cranes, lifting devices, lighting systems, straps, tools, tow truck, trailers, and winches. There is a wonderful educational program featuring top speakers in their fields.
Our visitors
for the event
Our
Clients