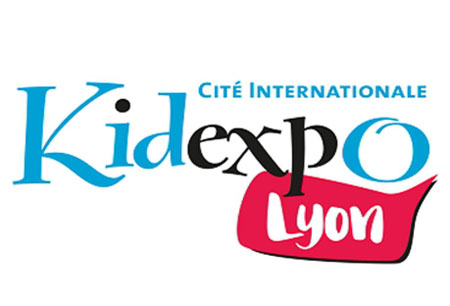 KIDEXPO 2023
(26 October 2023 - 29 October 2023 )
Organizer:
Continental Expo
About the
event
Update
KIDEXPO 2023 will take place as a live exhibition at the Paris Porte de Versailles in Paris, France. The event dates are between 26.10.2023-29.10.2023. The venue will not feature the latest Covid-19 prevention measures. This is due to the removal of the related domestic restrictions. Attendees must show 3G documents when entering France due to the country's travel restrictions.
Introduction
KIDEXPO has one chief goal in mind – to encompass the entire experience of being a child in the 21st century. The international exhibition serves as the launch pad for developmental trends and innovation across education, sports, tourism, games, and toys. Lyon sees the exhibition return with a more diverse line-up of exhibitors. The growth spurt is reflected in the growth of the space – to 16,000 m2. Line up to win big at KIDEXPO and complete your business travel planning with assistance from Travel 2 Fairs ltd.
Your step in preparations for the exhibition should be getting a hotel booking online before the inevitable hike in prices comes along and availability shrinks. Your guide to the plethora of hotels in Paris is Travel 2 Fairs ltd. Our team works closely with you to establish a firm price range and set your preferences in location. Now you've turned your accommodation into an asset, and you need every advantage, because KIDEXPO is fast-paced! Programming features fun workshops, a sports area presenting rugby, gymnastics, table tennis and bowling, a mobile library and culinary workshops. There's also going to be a heavy media presence from Disney and YouTube.
Past Iterations
KIDEXPO 2022
The 2022 iteration of KIDEXPO occurred between the 27th and 30th of October 2022 in Porte de Versailles. The event site did not feature coronavirus safeguards because of the removal of the country's pandemic restrictions. 95 exhibiting companies attended KIDEXPO 2022.
Our visitors
for the event
Our
Clients