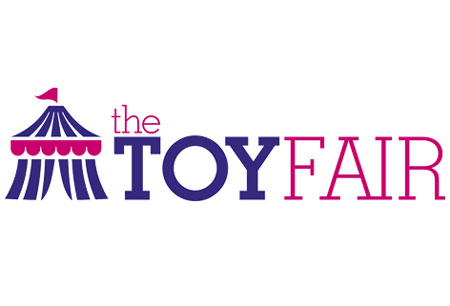 the TOY FAIR 2024
(23 January 2024 - 25 January 2024 )
About the
event
Update
TOY FAIR's 2024 edition will occur between 23-25.01.2024 as a live exhibition. The hosting venue for the event is Olympia London. Currently, the UK does not have pandemic restrictions in place.
A Brief Introduction
The TOY FAIR is a high-profile international trade fair that presents the newest children's toy and game trends. The annual event is a mainstay in London, UK. It invites, on average, 2600 exhibitors from around the world who specialise in toys, hobbies, and games for all age groups. Participation is set towards thousands of buyers, designers, specialists, and licensors. Because the focus falls on retail, the trade fair admits only industry professionals. The TOY FAIR is the place to generate sales leads with potential long-term buyers and complete large direct sales.
An Industry Profile
The fair features established companies or brands to SMEs with vision and experimental approaches. They present the latest dolls, plush animals, children's books, party games and applied arts. There are additionally diverse toy wares, including wooden, plastic, model, and railway ones. Another reason to consider exhibiting is access to people ready to buy. Buyers, merchandisers, licensors, marketers, distributors, and importers attend the event.
Travel 2 Fairs Takes You There
A business trip relies on your location for the event. It is why Travel 2 Fairs Ltd specialises in online bookings for exhibition hotels. Your travel assistant will research deals that cut travel costs. They will also provide excellent access to public transport. We work fast thanks to our database of hotels and can position you near the Olympia Exhibition Centre the same day you call. This will allow you to prepare for the trade fair.
Past Editions
TOY FAIR 2022
TOY FAIR 2022 took place as a live exhibition without instating coronavirus precautions. It was held at the Olympia London. The edition received 260 exhibitors.
TOY FAIR 2023
Around 203 exhibitors attended the 2023 iteration, including LEGO and Hasbro. Olympia London once again did not include coronavirus safeguards.
Our visitors
for the event
Our
Clients