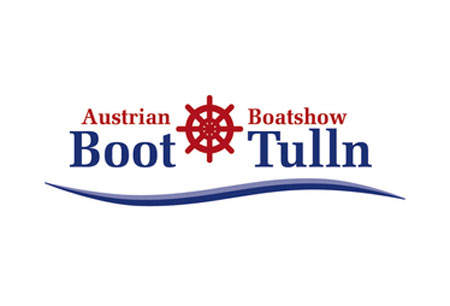 Austrian Boat Show
( 2 March 2023 - 5 March 2023 )
Location:
Austria , Tülln
Organizer:
Messe Tulln GmbH
About the
event
Update
Because of the ongoing pandemic, the Austrian Boat Show 2022 has been cancelled. The event will take place between the dates 2.03.2023 and 5.03.2023. The event will be hosted as a face-to-face event at the Messe Tulln in Germany. The trade fair will feature the latest Covid-19 prevention measures, including the 3G entry policy. Attendees must show, before entering the venue, 3G documents such as negative test results. Due to the implemented travel restrictions, they must also present such paperwork upon arrival in Germany via airline.
Introduction
Austrian Boat Show arrives once more to delight with spectacular boats and latest in water sports in early spring. 300 exhibitors are set to unveil boat models and equipment across the entire spectrum from yachts to kayaks. Attendance numbers are high with current predictions expecting over 50,000 visitors to come visit. Boost your chances of success at the event with Travel 2 Fairs ltd. Our team takes lead on your business travel plans and delivers custom bookings for international trade shows.
The first thing to do is book hotels for Austrian Boat Show, though that may take too much time and effort to do on your own. Travel 2 Fairs ltd reduces the whole process to a single business day and presents you with exclusive deals on accommodation. You have complete control over the price range and location. Austrian Boat Show is known for its wide selection of boats on display – sailing boats, sailing yachts, catamarans, trimarans, canoes as well as stand up paddling. Seize the opportunity to meet clients, close deals and take notes on your competitors and overall market trends.
Our visitors
for the event
Our
Clients