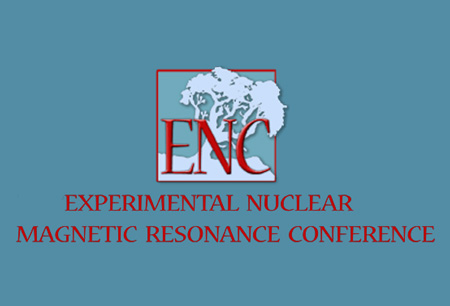 ENC
(16 April 2023 - 21 April 2023 )
Location:
USA , Pacific Grove
About the
event
Covid-19 Update
ENC 2023 will be hosted between the dates 16.04.2023 and 21.04.2023. The hosting location for the live event will be the Asilomar Conference Center in the USA. The venue will feature Covid-19 safety measures such as social distancing, mandatory face masks and attendees needing to show 3G entry documents. Visitors should note that at present the country has travel restrictions in place, therefore, they will have to present upon arrival proof of vaccination.
Introduction
ENC performs a crucial role in the scientific and technological circles. It's where, over the last half century, some of the most brilliant minds of chemistry and life science have given talks, read their papers and introduced revolutionary ideas. The international conference covers varied subjects from nuclear magnetic resonance to biomolecular dynamics. Don't be late to secure your hotel booking online and seek out the best deals with Travel 2 Fairs ltd.
The choice in hotels has a profound effect on how you experience ENC. It's best to book hotels that position you close to the conference centre. This way you reduce the commute and surround yourself with colleagues. Travel 2 Fairs ltd simplifies the search for business travel accommodation and supplies you with affordable, attractive hotel deals in a single day. Your budget will thank you for using our services, and now you can focus on the programming at ENC , which is quite varied. Topics include disorder in proteins, experimental MRI, metabolomics, tutorial sessions, biomolecular structure and function, computation and so much more!
Our visitors
for the event
Our
Clients