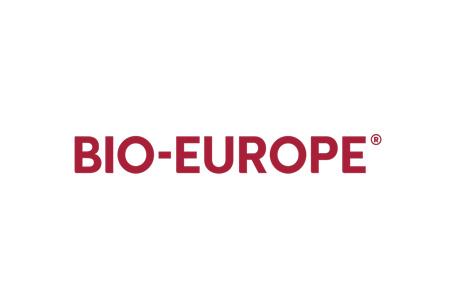 BIO-EUROPE
( 6 November 2023 - 8 November 2023 )
Location:
Germany , Munich
Organizer:
EBD Group, Inc.
About the
event
Update
BIO-EUROPE 2023 will be hosted in Messe Munich between 06.11.2023 and 08.11.2023. The venue will not feature Covid-19 safety measures due to the removal of the country's pandemic-related restrictions. This includes the travel limitations.
Introduction
You can find the entire European community invested in the science and technology of biotech and pharma at BIO-EUROPE. This is the place for innovative approaches and breakthroughs to find their audience. More than 100 exhibitors will be presenting to close to 4,000 professionals. Don't delay your business travel plans and get a hotel booking online right now from Travel 2 Fairs Ltd. You save yourself time researching hotels and cut down on travel expenses.
The BIO-EUROPE program features more than 150 presentations alongside papers that are being read to potential investors and senior biotech company partners. You receive cutting-edge solutions, the latest discoveries and continuous updates on the technologies being put to use. This is the reason you need the best hotel accommodation and Travel 2 Fairs Ltd can deliver. Tell us a price point and how many rooms you require. The next day, you'll receive a list of hotels close to the current edition's event venue that are a perfect fit for your budget. The best part? All this takes us one day to put together!
Past Editions
2022
BIO-EUROPE 2022 took place as a hybrid event in Leipzig between 24.10.2022 and 26.10.2022. It consisted of a live trade show complemented by a digital platform. The venue which hosted the live aspect did not include Covid-19 safety measures due to the removal of the pandemic-related restrictions. The event received 5,000 business delegates, 2,505 exhibiting companies from 66 countries and 25,000 live visitors.
Our visitors
for the event
Our
Clients