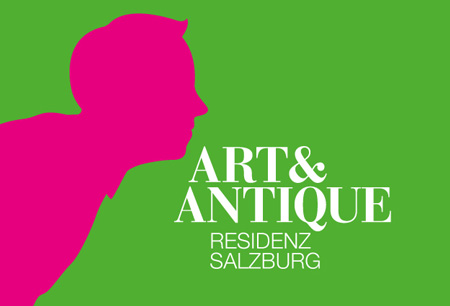 ART & ANTIQUE RESIDENZ SALZBURG
Location:
Austria , Salzburg
Organizer:
M.A.C. Hoffmann & Co. GmbH
About the
event
Covid-19 Update
The 2023 Edition of ART & ANTIQUE RESIDENZ SALZBURG will take place between the dates 01.04.2023 and 10.04.2023. The hosting location for the event will be the Messezentrum Salzburg in Austria. Covid-19 prevention measures will not be in place for the event. This is due to the listing of the related domestic restrictions. The country does not include travel limitations.
Introduction
High taste meets lifestyle trends at the ART & ANTIQUE RESIDENZ SALZBURG, which is the brainchild of 12 highly respectable galleries of international repute and importance. Held in Salzburg, Austria, the international trade fair serves as one of the biggest stages of art and antique collections to be displayed across every medium and time period. Now is the best time to book hotels in Salzburg and land early booking prices. Turn to Travel 2 Fairs Ltd for your hotel accommodation for trade fairs, and we will get you settled!
ART & ANTIQUE RESIDENZ SALZBURG breaks down its items into the following big categories:
Modern and contemporary art
Archaeology
Asian art
Antiques
Paintings and graphics
Glass
Furniture
Crafts
Jewellery
Carpets
Silver
Porcelain
Clocks
Folk art
Sculptures
Collections
Icons
Art Nouveau
Art Deco
No matter where you and your interests stand, there's a niche! Have the best of times at the art fair with accommodation from Travel 2 Fairs ltd. We offer you a meticulously planned business travel experience that is tailored to your personal taste and budget.
Past Editions
2022 April Edition
ART & ANTIQUE RESIDENZ SALZBURG 2022 took place as a live event between 09.04.2022 and 18.04.2022. The event was held at the Messezentrum Salzburg in Austria. The edition featured 35 exhibitors.
Our visitors
for the event
Our
Clients