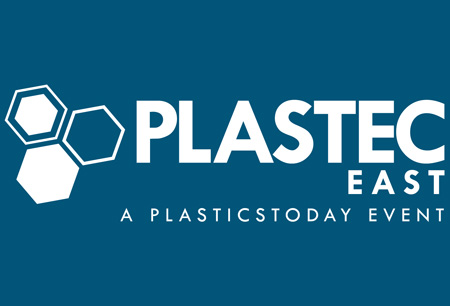 PLASTEC East
(13 June 2023 - 15 June 2023 )
Venue:
Jacob K. Javits Convention Center
Location:
USA , New York City
About the
event
PLASTEC East 2023 will take place at the Jacob Javits Convention Centre in New York City as a face-to-face exhibition. The hosting dates for the edition at present are between the dates 13.06.2023 and 15.06.2023. The hosting location will feature rigorous Covid-19 prevention measures. Among the precautions that will be put in place is a strict 3G entry policy. Participants must present before entry negative test, recovery, or immunisation certificates.
PLASTEC East corners the market on plastics innovations with a focus on advanced design and manufacturing. The international exhibition returns with the participation of over 200 exhibitors and 30 plastics suppliers to showcase the latest products and services across the entire value chain. Attendance stands at over 35,000 trade visitors. Do you have your hotel booking online sorted? Travel 2 Fairs ltd ensures your business travel accommodation meets your needs and spares your budget. It takes us a single day to send you top offers on hotels for PLASTEC East.
PLASTEC East is invested in pushing the industry forward, which starts with enriching the technical knowledge of all visitors. The exhibition runs an impactful educational track, bringing top speakers and experts. At the same time, you have the opportunity to reach new buyers for the entire product chain from blow moulding machinery, controls, and extrusion lines to plastic raw materials, plastic additives, plastic components, plastic materials and plastic moulds. Elevate your experience with bespoke hotel accommodation. Travel 2 Fairs ltd works with you to book hotels in New York that cut down on your expenses and shorten your commute.
Our visitors
for the event

Marco Penado
McDreams Hotel Dusseldorf-City
MEDICA
Michael, thank you so much for your support, your service is amazing.
The Hotel is not close to Medica.
Regards,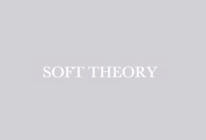 Kanya P
B&B Hotel Dusseldorf-Airport
MEDICA
It's a budget hotel do not expect much, they provide clean room but small room size. The hotel not far from Messe Duesseldorf by car but if you want to take public transport between the hotel and Messe Duesseldorf it's not convenient. But if you prepare to take taxi so it's not far from the place about 15 minutes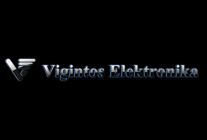 Dear Megan,
Thank you very much for quick upgrade and support. It is much appreciated !
Best Regards,
Valentinas Puodziunas UAB Vigintos Elektronika Project Manager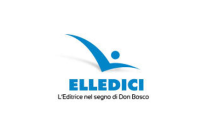 We are very satisfied with the service provided by the hotel and your company's service. We are very happy and everything went well during the exhibition. It was pleasure to work with you and we would love to continue working in the future with you!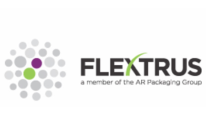 Dear Megan,
The hotel all in all is good. Rooms are fine with good beds and bathrooms. Breakfast is very good for a hotel of this size. A small thing, but it would have been good with more English speaking TV channels.
It is ok to use public transports to the exhibitions ground, but it would have been even better to have a similar hotel along U78 north of the city centre when exhibiting at the Dusseldorf Messe.
Best regards,
Ingrid/Group Marketing Manager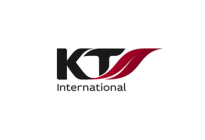 Dear Tom,
Many thanks for your mail. The hotel is located really close to the exhibition which is one of the most important things for us. Rooms are spacious, breakfast is OK, the staff is nice and responsive. My opinion is the hotel need a renovation, it's not too bad but definitely needs a renovation.
My feedback for your services are always the same – You guys are Great, every time is a pleasure working with you.
Have a lovely week,
Mariya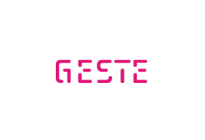 IN GENERAL, MY COLLEAGUES WERE HAPPY OF THE MOTEL PLUS BERLIN AND DIDN'T HAVE ANY BIG TROUBLE.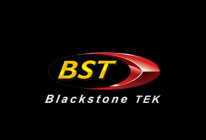 All well arranged.Friendly staff. Hotel Moniga Fiera In Milan was very close to the EICMA fair.Ideal location.Good self service buffet breakfast in the morning.Similar in the evening.Very comfortable rooms.Would recommend to book this hotel.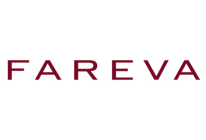 Dear Megan,
Regarding the hotel, it was ok, some rooms were very small like mine but it was clean. Some other colleagues were happy because they had big rooms with a nice view. The staff was friendly and very useful.
Regards,
Céline AVILA-PENELON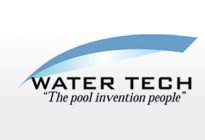 Ms Danielle Jacob-Johnson
Nick,
I would kindly like to thank you for your services and the Hotel is great. I will await for comments from all of my colleagues once they arrive and will provide you feedback. Thank you again!
I will and have recommended your services.
Best regards,
Danielle Jacob-Johnson
Division Director of International Sales and General Retail Sales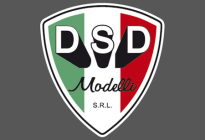 Mr Fernando Milanese
Holiday Inn Munchen Sud
Bauma
Hi Giancarlo,
sorry if I take advantage of your personal number, but I want to tell you a big thank you in private because in a short time you have organized everything for me. You know I was anxious when they asked me to find the hotel for my colleagues. Then when you wrote me the first time, I started to calm down. Finally I even felt pampered. You are really special in your work.
I will never stop thanking you!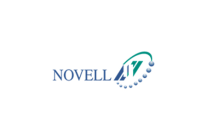 Dear Tom,
The hotel is good, clean and the people also so kind, I am satisfied with the hotel even though the room is small
For next event in CphI 2020 Milan, do you have any suggestion for the hotel?
Thank you!
Best Regards,
Inge Kartono, MD
International Marketing Manager
Our
Clients