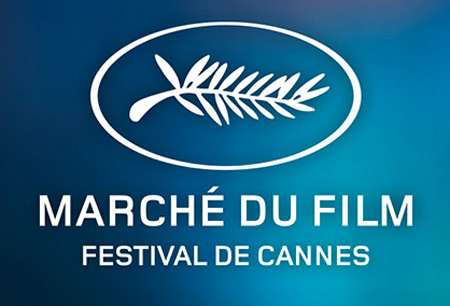 Le Marche du Film
Organizer:
Le Marche du Film – SOGOFIF
About the
event
Covid-19 Update
The 2023 edition of Le Marche du Film will be held between 16.05.2023 and 24.05.2023. The event will be hosted at the Palais des Festivals de Cannes as a face-to-face trade fair. Covid-19 prevention measures will not be present at the event location. This is due to France lifting its national restrictions. Yet, the country has retained its travel restrictions. Attendees will be asked to show documents that verify the absence of a Covid-19 infection upon arrival in the country. Such include proof of recovery certificates, vaccination passports, or negative test results.
Introduction
Le Marche du Film is the international trade fair dedicated to displaying trends in the film business. It presents the latest advancements in the film industry. Over ten days, guests can network with producers, distributors, sellers, and festival organisers. You cannot get a platform that is more respected or bigger for behind-the-scenes matters. Have you booked your hotels for Le Marche du Film? Leave all the details and reservation process to Travel 2 Fairs Ltd.

Business travel is ever more rewarding when you approach it with a strategy. No step is as significant as making an online hotel reservation for trade fairs. This is where Travel 2 Fairs Ltd comes to aid you! Our team needs one business day to research and present you with the hotels that offer many benefits. Such include being close to the exhibition venue, having the best access to public transport, and costing you the least. This is how you attend Le Marche du Film, which gives you opportunities to network, pitch projects, and display products. No film event is complete without screening movies. Here you get over 1,000 screenings!
Past Editions
2022
Le Marche du Film 2022 took place between 17.05.2022 and 25.05.2022 as a hybrid event. The hosting location was the Palais des Festivals de Cannes. It did not feature strict Covid-19 safety measures due to France removing its domestic restrictions. The event received over 370 exhibitors from 60 countries, and more than 12,000 attendees from over 110 countries. During the event, over 1,500 screenings and 2,500 films and projects were projected.
Our visitors
for the event
Our
Clients