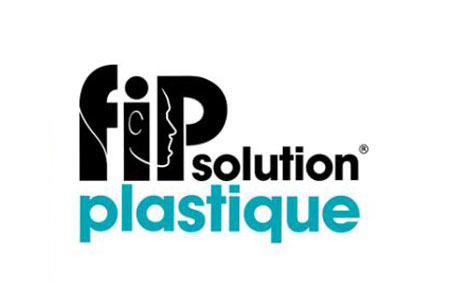 FIP SOLUTION PLASTIQUE
(11 June 2024 - 14 June 2024 )
About the
event
Covid-19 Update
FIP SOLUTION PLASTIQUE 2024 will take place between the dates of 11.06.2024 and 14.06.2024 as a live trade fair. The hosting venue for the event will be the Eurexpo Lyon in Lyon. The location will feature strict Covid-19 safety measures, including social distancing protocols. Additionally, attendees should note that they will have to present 3G entry documents upon arrival in France due to the travel restrictions.
Introduction
It is time to gear up for another informative and helpful take on FIP SOLUTION PLASTIQUE – the international exhibition dedicated to the plastics industry, its most pressing issues and its future. Organizers await over 800 exhibitors to put on display their latest in rubber, raw materials and equipment in Lyon, France. You will be competing with 10,000 professionals for bookings for FIP SOLUTION PLASTIQUE, so leave your hotel booking online in the capable hands of Travel 2 Fairs Ltd!
FIP SOLUTION PLASTIQUE attracts professionals from a variety of industry ranging from home appliances to cosmetics and the focus always remains on technological advances and their application. 3D printing is a prominent subject for the conferences and lectures part of the supporting program. Recycling is also a major point of conversation. Book hotels close to FIP SOLUTION PLASTIQUE early on before prices hike up with a little help from Travel 2 Fairs Ltd. Our team is here to guide you every step of the way and do all the research, so you can focus on your attendance. You save time organizing your trip, cut down on expenses and gain a strategic advantage!
Past Editions
2022
The Eurexpo Lyon served as the hosting location for the 2022 edition of FIP SOLUTION PLASTIQUE. The event featured 814 exhibitors and took place as a live event between 05.04.2022 and 08.04.2022. The venue did not feature strict Covid-19 safety measures due to the country lifting its domestic restrictions. Attendees were encouraged to follow recommendations such as wearing surgical face masks.
Our visitors
for the event
Our
Clients