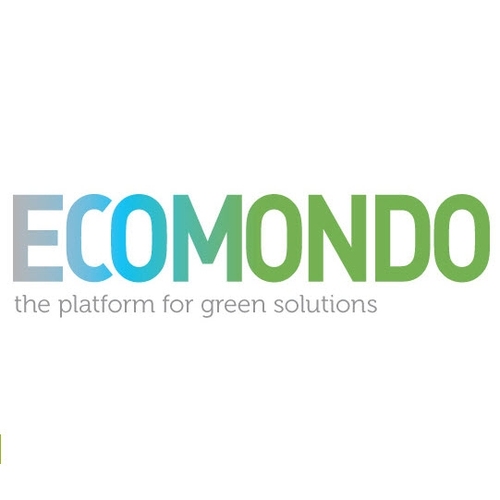 ECOMONDO
( 8 November 2022 - 11 November 2022 )
About the
event
ECOMONDO 2022 will be hosted as a face-to-face exhibition between the dates 8.11.2022 - 11.11.2022. The hosting location for the live trade fair will be the Rimini Fiera in Italy. The venue will feature the latest Covid-19 prevention measures such as social distancing and the 3G entry policy. Participants will be required to show 3G papers such as negative test results before entering the exhibition grounds. Due to the recently implemented travel bans, this step also applies when entering Italy via airline or ferry.
ECOMONDO unites manufacturers, engineers and scientists around the mission to reduce the carbon footprint of humanity and reverse ecological harm through the latest energy-efficiency solutions. The main concept at the heart of the international exhibition is energy for the climate and more than 1200 exhibitors are going to be showcasing breakthroughs in renewable energy, recycling and waste management. Now is the best moment to shop for a hotel booking online and Travel 2 Fairs ltd assists you in complete your business travel arrangements in a timely manner.
A word of advice; you better not waste time on your search for hotels, because the event will most likely be attended by over 103,000 trade visitors and many have already started booking their stay. Travel 2 Fairs ltd is quick to create a list with deals that offer great value, connections to public transport and a favorable location. Your budget will thank you! ECOMONDO goes into advancements and research into processing and recycling of all kinds of waste; treating and reclaiming water, waste water and polluted marine sites; and efficient use and transformation of raw and processed materials.
Past Editions
2021
The 2021 edition of ECOMONDO took place between the dates 26.10.2021 and 29.10.2021. The event was hosted as a hybrid event due to the Covid-19 pandemic. The edition featured a face-to-face exhibition as well as a digital trade fair platform. The hosting location for the live aspect of the event was Rimini Fiera with the venue implementing strict Covid-19 prevention measures. This included social distancing and the 3G entry policy. Participants had to maintain a safe distance of 1.5 metres during their attendance. The edition received more than 1,080 exhibitors.
Our visitors
for the event
Our
Clients