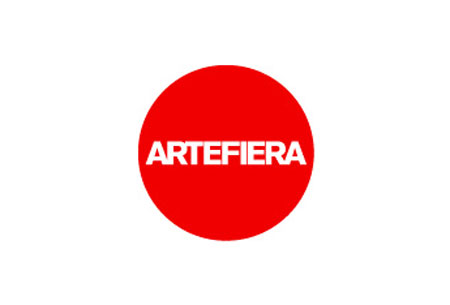 ARTEFIERA 2024
( 2 February 2024 - 4 February 2024 )
About the
event
Update
ARTEFIERA 2024 will occur between the 2nd and 4th of February 2024 with a preview day on the 1st of February. The event will be hosted at the Bologna Fiera in Italy as a live trade fair. The hosting site will not feature for the time being coronavirus precautions. This is because the country has repealed its pandemic restrictions.
Preface
Honing its focus on the Italian art scene alongside artistic movements worldwide, ARTEFIERA unveils modern art pieces from celebrated galleries in a single place. The international trade show receives its guests with arms wide open in Bologna. ARTEFIERA has a broad genre representation–photography, sculptures and paintings. Be sure to visit the Nueva Vista exhibit curating work from up-and-comers and the Talk Area where conferences and presentations over the course of the program will take place.
ARTEFIERA Accommodation
Come celebrate singular achievements in contemporary art and begin on your business travel arrangements. Travel 2 Fairs Ltd gives you an early start on your search for hotels in Bologna and access to premium deals at every price point. You have full control over your stay without having to put in any work. Hotel accommodation for trade fairs is our speciality and Travel 2 Fairs Ltd works with you to reach a golden middle where you shave off expenses, but get quality and value. Our team works with a variety of hotels near the exhibition venue and residential quarters. Tell us a price and personal preference. We always position you close to public transport.
Past Iterations
ARTEFIERA 2022
ARTEFIERA 2022 was held between May 13th and May 15th, 2022, as a live trade fair. It marked the restart of the event after a 3-year hiatus caused by the pandemic. ARTEFIERA 2022 was held in the Bologna Fiera and featured 142 galleries, Over 25,000 trade visitors examined their wares.
ARTEFIERA 2023
The 2023 iteration of the event occurred as a live exhibition in Bologna Fiera between February 3rd and February 5th, 2023. The event featured 50 000 visitants, more than 600 correspondents, and around 170 exhibiting galleries. The event site did not feature coronavirus precautions because Spain repealed its pandemic restrictions.
Our visitors
for the event
Our
Clients