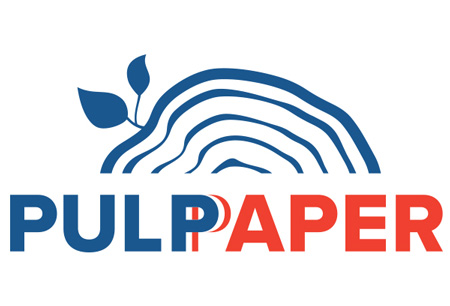 PulPaper 2024
(10 April 2024 - 11 April 2024 )
Location:
Finland, Helsinki
About the
event
Update
The 2024 edition of PulPaper will take place between the dates of 10.04.2024 and 11.04.2024. The event will take place at the Messukeskus in Helsinki, Finland as a live exhibition. The venue will not feature the latest COVID-19 prevention measures due to the removal of the country's pandemic-related restrictions.
Introduction
How do you keep the pulp and paper industry going and maintain the needs of the forest industry at the same time? PulPaper presents smarter, better, and more ecologically sound solutions and technologies. The specialist international trade fair welcomes over 450 exhibitors for a diverse program. Current predictions place attendance at close to 10,000 trade visitors over the course of three days. Make the first step to the spotlight and secure excellent business travel accommodation from Travel 2 Fairs ltd.
You need a new way to approach your hotel accommodation for trade fairs and Travel 2 Fairs ltd embodies the concept of a bespoke stay. Tell us how many rooms you need and how much you're willing to pay. You receive a list withhotels for PulPaper in your inbox the following day. As always, we look to make your time at the exhibition pleasant so you enjoy stellar access to public transport. PulPaper covers a lot of ground as display categories cover bleaching materials, bleaching plants, cardboard, chemicals, drying equipment, fiberboard, paper additives, paper manufacturing plants, paper processing machines, paper recycling plants, particleboard, and more.
Past Editions
2021
The 2021 edition of PulPaper took place as a digital event known as the Virtual pre-PulPaper. The event format change was necessary due to the ongoing Covid-19 pandemic. The event received more than 2 500 visitors and featured six themes. These included:
Environment and sustainability
Safety and Risk Management
IT and Automation
Efficiency and Packaging Solutions
New Products from Biomass
Our visitors
for the event
Our
Clients