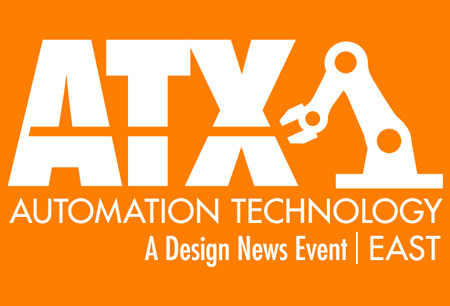 ATX East
(13 June 2023 - 15 June 2023 )
Location:
USA , New York City
About the
event
ATX East 2023 will occur as a face-to-face exhibition between 13.06.2023 and 15.06.2023. The event will take place at the Jacob Javits Convention Centre in the USA amidst stringent coronavirus measures. Among the measures that will be put in place are social distancing and a 3G entry policy. Attendees must maintain a social distance of 1.5 metres and must present vaccination, recovery, or negative test certificates.
USA bears witness to the next generation of automation innovations, advanced design and smart manufacturing at ATX East. The international exhibition focuses on the cutting edge technology that is going to revolutionize industry and manufacturing next with exhibitors showcasing their products and services across smart plant design, collaborative robotics,data security and big data. Programming has been set and current attendance prognosis stands at 11,000 trade visitors and counting. Beat the rush for hotels for ATX East and secure your hotel booking online today through Travel 2 Fairs ltd.
ATX East is a thriving, energetic environment that pushes forward breakthroughs across a wide range of product groups – assembly systems, controllers, conveyers, fasteners, industrial robots, material handling systems, measuring equipment, motors, packaging systems, precision form parts, sensors and more. In addition, it's also an event to further the technical knowledge of its visitors through a conference and string of workshops. Take full advantage of the opportunities at the exhibition and approach your hotel stay with care. Travel 2 Fairs ltd takes the helm when it comes to your business travel arrangements, saving you time, money and effort in finding the right hotels for your trip!
Our visitors
for the event
Our
Clients