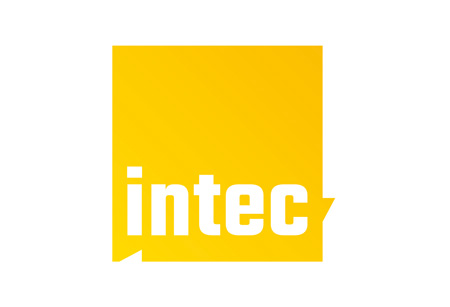 Intec 2025
(11 March 2025 - 14 March 2025 )
Organizer:
Leipziger Messe
About the
event
Update
Intec 2025 will be hosted as a live trade exhibition between the 11th and 14th of March 2025. Leipziger Messe will not feature coronavirus safeguards due to the removal of the country's pandemic restrictions.
Preface
Intec celebrates the cutting-edge achievements across manufacturing technology, machine construction, tool manufacturing, metal processing and plant engineering. You have a healthy attendance with 1 000 exhibiting firms and 23 500 trade visitants anticipated to be part of the proceedings. The product portfolio features automation, components, control technology, electronics, industrial electronics, machine components, machine tools, measurement technology, parts, robotics, sheet metal, special machines and tools. The trade fair also features live demonstrations.
Intec Accommodation
Now is the ideal time to piece together your business travel logistics and to help every step of the way is Travel 2 Fairs Ltd. We will get you deals on hotels for Intec in a single business day! Travel 2 Fairs Ltd is the where to get your online hotel reservation for trade fairs without wasting all the valuable time evaluating deals. We work alongside you to determine the best price point as well as location to deliver the ultimate experience. Enjoy lower rates, a convenient location and a shorter commute. All valuable advantages to assist in your goals at Intec, whether you are looking to strengthen existing partnerships, research technological trends or attack new markets.
Past Iterations
Intec 2023
The 2023 iteration of Intec coincided with Z and GrindTec Leipzig 2023. The trade exhibitions occurred in a live format at Leipziger Messe. The event venue did not include coronavirus precautions. This was because the country repealed its pandemic restrictions. The iterations were attended by 821 exhibiting firms from 29 nations and 19 300 visitants from 49 countries. 96% of the visitants would recommend the events and 93% will attend the next Intec, Z, and GrindTec Leipzig. Additionally, 85% stated that their attendance was worthwhile. Furthermore, over 50% of the visiting were executives.
Our visitors
for the event
Our
Clients