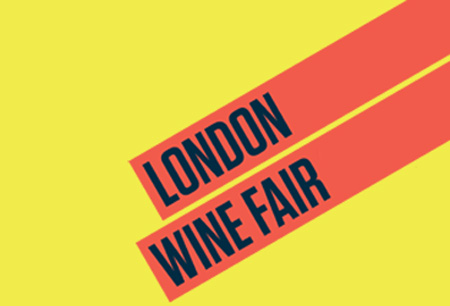 London Wine Fair 2024
(20 May 2024 - 22 May 2024 )
About the
event
Update
London Wine Fair 2024 will be held between 20-22.05.2024 as a live trade exposition. The event will take place at Olympia London and will not incorporate coronavirus precautions. This is due to the repealing of the country's pandemic restrictions.
Preface
You don't want to miss the opportunity to showcase your vintages this spring at London Wine Fair. The international trade fair celebrates the wine industry, from the art of the sommelier to the expertise of the wine advisor. Opening ceremonies are held in London, UK, and over 13,000 wines are going to be presented by over 7,000 exhibitors. Attendance reaches even higher numbers, with current estimations placing audience members at over 18,000 industry insiders. Have you booked your business travel accommodation? If not, Travel 2 Fairs Ltd presents you with exciting deals!
Book hotels for London Wine Fair at the prices you want without wasting any unnecessary time. You don't have to compare prices, confirm availability or look at maps. Travel 2 Fairs Ltd does all the research in one work day and delivers a bespoke online hotel reservation for trade fairs, no matter where you're heading next. It's the right strategy to adopt for London Wine Fair, as the trade fair gives you access to senior buyers. Not to mention, you can inform yourself on the current market trends. Win over new clients by participating in the favourite wine tastings!
Past Iterations
London Wine Fair 2022
London Wine Fair 2022 took place as a hybrid exposition between 07-09.06.2022. It was held at Olympia London. The locale did not include coronavirus precautions because the country repealed its pandemic restrictions. The event received 261 exhibiting firms from 23 countries and 12 973 visitants.
London Wine Fair 2023
The 2023 iteration of the event occurred in a live trade exposition format at the Olympia London between 15-17.05.2023. The iteration featured 417 exhibiting firms and 10 091 visitants. Similar to the 2022 format, the locale did not include coronavirus precautions.
Our visitors
for the event
Our
Clients