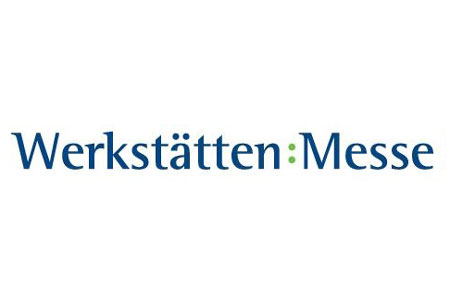 Werkstatten:Messe
Organizer:
Nurnberg Messe GmbH
About the
event
Preface

Improving the quality of life of handicapped people and people with disabilities is the main goal of Werkstatten:Messe, one of the few events of its kind. The international trade fair is a valuable platform where exhibitors can provide their knowledge and experience in vocational rehabilitation, successful integration and training opportunities for people with disabilities. More than 21,000 visitors are lined up to make the trip to Nuremberg, Germany. Given the scale and the audience you have at hand, it's crucial to book the right hotels in Nuremberg. To assist, there's Travel 2 Fairs ltd!
Travel 2 Fairs ltd transforms the way you organize business travel. Your hotel accommodation for trade fairs is in the most capable hand and what you can expect are massive savings. We understand that business trips can be financial burden, which is why we work tirelessly to present you with a hotel deal that offers maximum value and comfort. Attend Werkstatten:Messe under the best of circumstances. The trade fair has an incredible representation of products that cover all aspects of life – furnishings, textiles, clothes, toys, food, household items, leisure needs and office supplies among many others. Education and training are integral to the support program, too.
Past Iterations
Werkstätten: Messe 2023
The 2023 iteration was hosted as a live trade exposition between 19-23.04.2023 at Messe Nuremberg. It did not include coronavirus precautions due to the repeal of the country's pandemic restrictions. The iteration featured more than 3 000 m2 of event space and received 144 exhibiting firms from 6 nations and around 9 000 visitants.
Our visitors
for the event
Our
Clients