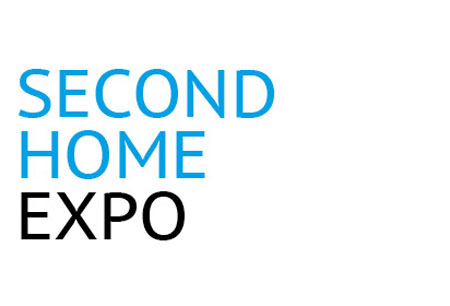 Second Home International
Location:
Netherlands , Maastricht
Organizer:
Second Home International Expo
About the
event
Update
Second Home International 2023 will be held between 28.01.2023 and 29.01.2023. The event will be held at the MEC Maastricht in the absence of Covid-19 safety measures. This is due to the Netherlands removing its pandemic-related restrictions.
Introduction
Second Home International caters to the public interested in investing in real estate, and that ambition has led them to the decision to purchase a second home. The international exhibition brings to Utrecht, Netherlands, exhibitors with the property to close sales and gain new clients. The upcoming edition is set to improve on the previous attendance rate and draw in more than 7,000 visitors. Have you secured your hotel booking online? If not, allow Travel 2 Fairs Ltd to present you with exclusive offers ahead of time and reduce your business travel costs.
Second Home International creates the necessary infrastructure to introduce both buyers and sellers to each other. As an exhibitor, you are in the role of an influencer that creates a demand for new destinations and home types. Not to mention growing your professional network. Another highlight is the in-depth program that hosts seminars on how to purchase a second home. Involve yourself fully in all the exhibition's aspects with confidence once Travel 2 Fairs completes your travel arrangements. The hotels for Second Home International is our extensive database are selected to fit your budget, reduce your commuting time and improve your time at the event.
Past Editions
2022 Spring
The 2022 Spring edition of the event took place as a face-to-face trade fair. The event was hosted between 18.03.2022 and 20.03.2022. The venue featured the latest Covid-19 safety measures, such as social distancing protocols and mandatory face masks. The edition received over 8,100 participants.
2022 Autumn
The 2022 Autumn Edition of Second Home International was held in a face-to-face format at the Jaarbeurs Utrecht. The venue did not include Covid-19 safety measures due to the removal of the related domestic restrictions. 151 exhibitors from 28 countries attended the event.
Our visitors
for the event
Our
Clients