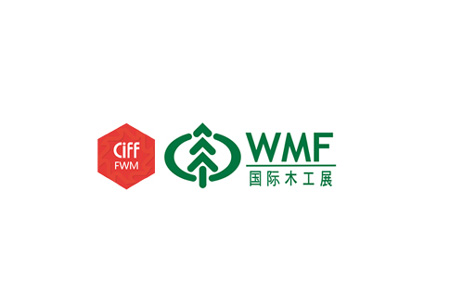 WMF
( 5 September 2023 - 8 September 2023 )
Location:
China , Shanghai
About the
event
Covid-19 Event Update
Organisers will host WMF 2023 as a live trade fair at the National Exhibition and Convention Center in Shanghai. The event will take place between 05.09.2023 and 08.09.2023. The event venue will feature the latest Covid-19 safety measures to ensure the security of attendees. Among the implemented measures will be the social distancing regulation. Attendees will be asked to maintain a social distance of 2 metres. They must also show documents such as negative test results due to the 3G entry policy. After 08.01.2023, travellers will only be required to present a negative PCR test result 48 hours before departure. However, they should note that if they will be travelling to one of the following countries, they will have to comply with travel limitations such as presenting negative test results:
France
Italy
Spain
The UK
Belgium
Australia
Canada
India
Israel
Malaysia
Morocco
Qatar
South Korea
Taiwan
the USA
Past Editions
2022
WMF 2022 took place between 05.09.2022 and 08.09.2022 in NECC Shanghai. The event was held live in the presence of strict Covid-19 safety measures, such as social distancing. It attracted over 300 exhibitors and more than 61,000 buyers on 45,000 m2 of event space.
Our visitors
for the event
Our
Clients