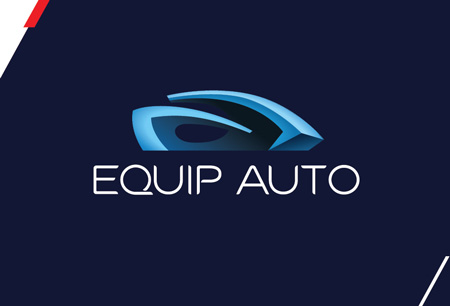 EQUIP AUTO
(18 October 2022 - 22 October 2022 )
Venue:
Paris expo Porte de Versailles
About the
event
Until October 30th, 2021, EQUIP AUTO is touring France. The next event dates and locations are Lyon on the 23rd of October and Mulhouse on the 30th of October. Participants can take part in the event by attending in person. The event locations will feature strict COVID-19 prevention measures.
A Brief Introduction
EQUIP AUTO is the go-to international trade show for suppliers and manufacturers operating in the automotive aftersales markets and service for mobility. Visitors come to Paris Expo Porte de Versailles once every two years to survey the latest trends and products in equipment for vehicles with more than 1200 exhibitors showcasing across the full value chain. It's a potent marketplace to build brand recognition and work on sales lead generation because you have a large audience to work with. Organizers anticipate the upcoming edition to draw in over 95,000 trade visitors.
An Industry Profile
Where EQUIP AUTO excels is the pure wealth of products that you can encounter and buy based on your knowledge and by engaging all your senses. Exhibitors cover the entire value chain from individual parts to full vehicles like caravans, electric vehicles, transport vehicles, utility vehicles, fork-lift trucks and ambulances. Vehicles are subject to full inspection and you can expect live demonstrations. In terms of parts and adjacent products, there's vehicle diagnosis technology, car lacquer coating, maintenance, automotive parts, wheels, tires, gears, drive technology, telematics and special tools. The list goes on.
Travel 2 Fairs Takes You There
Booking hotels for EQUIP AUTO is a simple process that takes little time when you work with Travel 2 Fairs ltd to supply you with the best offers. We have worked with many business travellers and specialize in bespoke bookings for international trade shows. You tell us what you need and we curate a list with all the suitable hotels in Paris in under an hour. How do we achieve this? You work exclusively with your own personal travel assistant to get the price, location and venue right. Our chief goal is to keep expenses to a minimum and streamline your daily commute!
Our visitors
for the event
Our
Clients