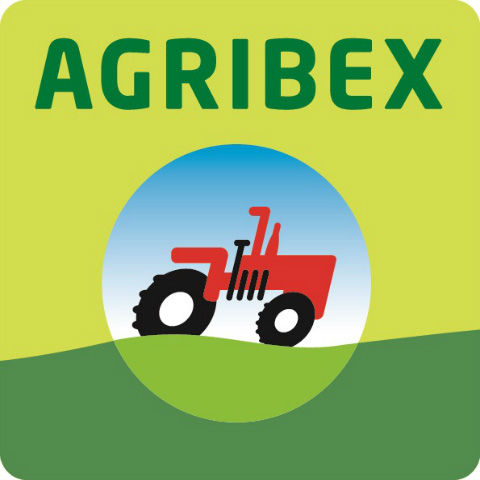 Agribex 2023
( 6 December 2023 - 10 December 2023 )
About the
event
Covid-19 Update
Due to the arrival of the Omicron variant earlier this year, AGRIBEX 2021 could not be held. The decision came within a month before the international trade show opened its doors to farmers and the public. FEDERATION FEDAGRIM would not risk the health and safety and has made plans to host the next edition between 6.12.2023 and 10.12.2023. It makes no sense to delay the event when COVID-19 makes such plans difficult and expensive, even with the Covid-19 Safe Ticket system placed at Brussels Expo. The animal and agricultural farming community is looking forward to it and there are already interested in booking booth spaces. This only demonstrates how integral trade shows and exhibitions are for businesses.
Calling Card
A long-standing trade show for the agricultural sector, AGRIBEX unites farmers, manufacturers and suppliers in Belgium and provides a great meeting point for trade visitors in the neighbouring countries. The trade show is organised on a biennial basis and editions fall towards the end of the year in December. The format of the show gives buyers and farmers time to make preparations for the next agricultural year. Everything happens in Brussels Expo and in fact, AGRIBEX stands as the largest indoor professional trade show for the agricultural and green sector in the whole of Belgium. At the same time, the event shows promise of growing in size. What helps AGRIBEX is its commitment to the future. Every edition makes space for new science and technology.
Business Potential
As we've already mentioned, AGRIBEX is an innovator and a major procurement platform. It's no surprise to hear the exhibition space is filled with every link in the value chain. You can get your hands on every relevant tool and equipment – repair, processing of meat & milk products, crawlers and wheeled tractors, fertilizers, tractors and combines, trailers & semi-trailers, tractors, electrical equipment, chemicals and agricultural machinery. The trade show has several defined sectors like the Smart Farming and connected cloud, Live Workshop, Feed the Future and Garden Passion. Exhibitors can look forward to meeting up with farmers, contractors and representatives of the supply industry. Their main reason for attending is to research new products, compare prices and place early orders. However, the main part of the audience are private visitors.
Did You Know?
Visitors can treat themselves with a VIP experience by signing up for Professional Day. This is a service that guarantees free parking, extensive coffee reception, free cloakroom, free lunch and the opportunity to meet with exhibitors one on one. AGRIBEX builds each edition on the foundation of themes that are the core of programming. Such themes include the role of automation and robots in cultivation and labor technology. Of course, the application in arable farming extends to weather control and so much more. Pig farming is also taking full advantage of electronic identification as a way to monitor the pigsty in real time. That's only the surface of what's being done. A great source of ideas is the Workshop Live, which invites visitors to see how different machines work.
Your Hotel Room in Brussels
Business travelers come to us, because we know what we're doing. Travel 2 Fairs ltd has years of experience with hotel accommodation for exhibitions. We have worked with hotels, hostels and apartments all over Brussels, Belgium and are confident to find your match. Pick from the best hotel rates in town and cut down on costs. Your online hotel booking for AGRIBEX is located near Brussels Expo for an easy commute. Every aspect of your business trip is planned to the last detail. Travel 2 Fairs ltd event helps you get to your hotel. Don't want to use public transport during your stay? We're a rent-a-car vendor. In addition, we're also in charge of airport transfers, which are available upon arrival and departure.
Past Editions
2021
Agribex 2021 featured 297 exhibitors. The event took place in the form of a face-to-face exhibition at Brussels Expo. The venue featured latest coronovairus safety measures including mandatory face masks.
61,000
sq. metres of exhibition space
Our visitors
for the event
Our
Clients