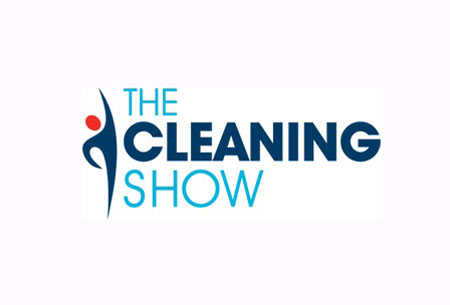 THE CLEANING SHOW 2024
(13 March 2024 - 14 March 2024 )
About the
event
Update
The Cleaning Show will be held between the 13th and 14th of March 2024 as a face-to-face trade fair. The event will be hosted at ExCeL London. Currently, the UK does not have domestic or travel restrictions in place. However, attendees will be encouraged during their participation to follow recommendations such as wearing face masks in indoor areas.
Preface
THE CLEANING SHOW curates the technical innovations and practices in the cleaning and hygiene sector in one place while addressing the need to achieve cleanliness in an environmentally friendly way. The international trade show arrives in the UK, and it is projected to draw in thousands of professionals and members of the public. THE CLEANING SHOW rewards the dedication as it's the place to sell biological products, carpet cleaning machines, enzyme cleaners, broom and brush models, dispensing equipment and cleaning cloths. Not to mention there's an impressive support track that covers practical workshops.
THE CLEANING SHOW Accommodation
You don't want to miss such an opportunity to promote your wares, so get started on your business travel arrangements with Travel 2 Fairs ltd. Prepare for swift service and exceptional room rates! Travel 2 Fairs is the place to secure bookings for international trade shows worldwide, especially if you have limited time on your hands. It can take you days to fully research available hotels for THE CLEANING SHOW, and we can synthesise all this work in a single day. Give us a price range, and we will handle the rest.
Past Iterations
THE CLEANING SHOW 2021
The 2021 edition of the Cleaning Show took place between 2-4.11.2021 at ExCeL London. The trade fair took place as a live exhibition and featured the latest coronavirus precautions. This included social distancing and mandatory face masks to ensure the safety of the over 4 600 attendants.
THE CLEANING SHOW 2023
The 2023 iteration of Cleaning Show London occurred between 14-16.03.2023 at ExCeL London. The live trade exhibition did not incorporate coronavirus precautions due to the repealing of the country's pandemic restrictions. The iteration featured around 119 exhibiting firms and approximately 24 lecturers.
Our visitors
for the event
Our
Clients