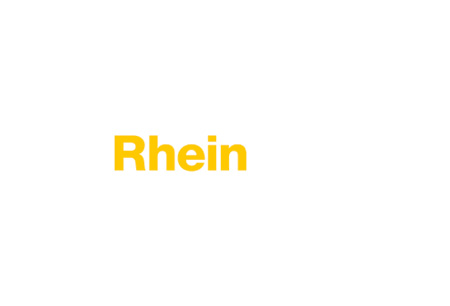 Rheingolf 2024
( 1 March 2024 - 3 March 2024 )
Organizer:
RMM Rheinische Messe- und Marketing GmbH
About the
event
Update
Rheingolf 2024 will take place as a live exhibition between the 1st and 3rd of March 2024. The latest edition of the event will take place at the Dusseldorf Airport. Due to the current improved epidemiological situation in the country, the venue will not feature strict Covid-19 safety regulations. Participants should note that they will not be required to show 3G entry documents upon arrival in Germany due to the same reason.
Introduction
Golf tourism has increased its share in interested travelers and Rheingolf is the place to survey the current trends in golf all over the world and see represented the latest in golf clubs and equipment. The international trade show finds a home in early March with an estimated attendance rate at 24,000 visitors. Have you booked hotels for Rheingolf? Travel 2 Fairs ltd delivers hotel accommodation for trade fairs that has been tailored to your unique needs and preferences. Welcome to the new face of business travel!
Rheingolf can be broken down in a several broad blocks: golf tourism, golf equipment, golf Business, golf clubs, golf properties, health and wellness. You can expect involved product promotions and demonstrations alongside dealer support. Discover the hottest golf vacations and influence tastes. The support program features the much-anticipated the MIG Golf Arena, which is known for its roster of all-star golfers. Gain a strategic edge at Rheingolf with a hotel stay from Travel 2 Fairs ltd. We position you close to the exhibition at a fraction of the cost – all you need from your accommodation! Query today; have a reservation tomorrow!
Our visitors
for the event
Our
Clients