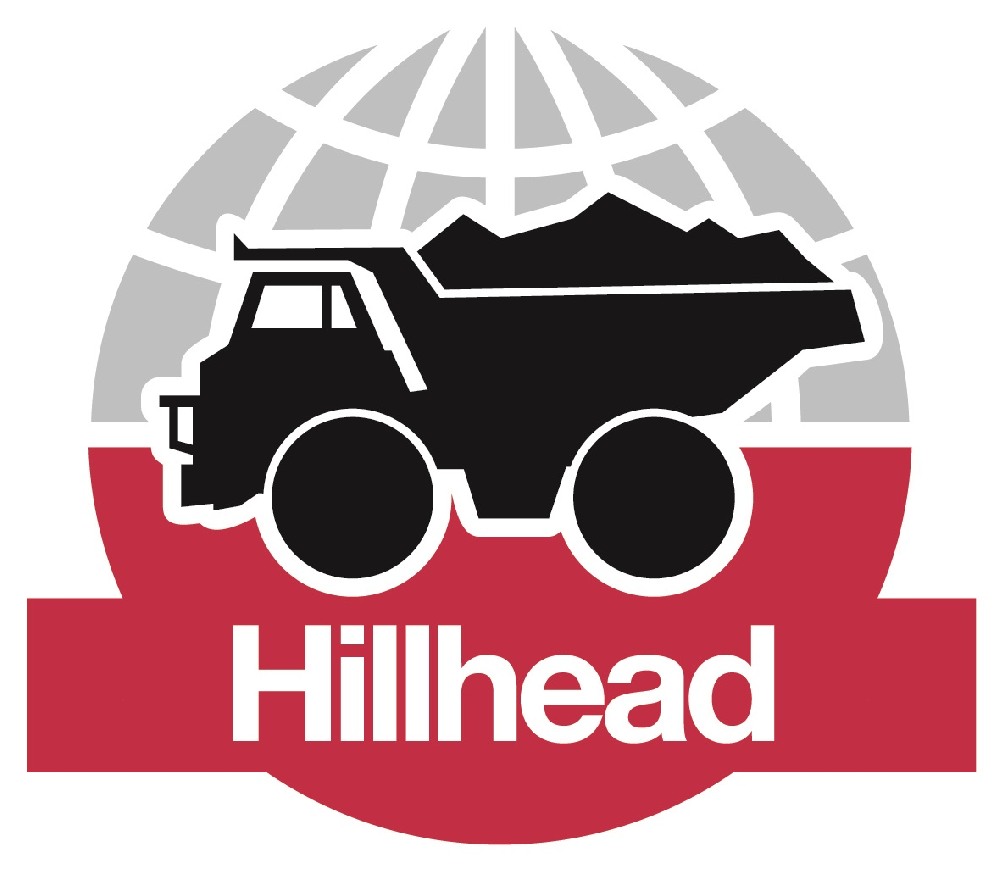 Hillhead
(25 June 2024 - 27 June 2024 )
About the
event
Covid-19 Update
Hillhead 2024 will take place between the 25th and 27th of June 2024. The venue of choice is the Hillhead Quarry, Buxton, UK, a limestone quarry located close to Buxton, UK. A strict COVID-19 safety plan will not be in place for the in-person event. This is due to the removal of the country's domestic restrictions during the first months of 2022. At present, the UK also does not have travel limitations in place.
Calling Card
Hillhead is the largest exhibition for the quarrying construction and recycling sectors. It is a meeting event for professionals working in the mining, construction, and recycling industries. The event provides a one-of-a-kind setting for attendees. Hillhead takes place in Derbyshire, the UK, in Hillhead Quarry. It is among the leading events in Manchester and Buxton's calendars.
Business Profile of the Event
Hillhead is among the leading events for the quarrying, construction, and recycling sectors. It is the main meeting platform for professionals such as directors and owners. The fair is furthermore the meeting event for managers, such as general and regional ones. Hillhead is also the main event for engineers and technical specialists. The fair includes notable companies such as Acorn Industrial Services Ltd as exhibitors.
What Was New for Hillhead 2022?
The live demonstrations at Hill 2022's included several leading companies:
Bell
Case
Corgin
Doosan
Finning Cat
Hidromek
Hitachi
Hyundai
JCB
Komatsu
Rototilt UK

Liebherr
MCB Crusher
Miller
Sany
Terex Trucks
Worsley Plant
ACE Plant
Kobelco — Molson Group
McCloskey
Powerscreen
Steelwrist

QM&S
Rubblemaster
Sandvik
SMT Volvo
Terex Finlay
Tesab
Baughans
BPH Attachments
Arjes — Doyle Machinery
Engcon
Wacker Neuson

Herbst Machinery
Maximus
Warwick Ward
Air Spectrum
CMB International
Crick Trailer Sales
Epiroc
Kinshofer
MDS International
Red Rhino Crushers
The event received around 18,500 visitors and 604 exhibitors.
Did You Know?
Hillhead is a trade show where construction, quarrying and recycling professionals can network. This permits such specialists to form new connections and strengthen previous ones. It furthermore allows them to exchange information and learn about innovations. Innovations that can help them in expanding their business. The fair also allows such professionals to conduct business on-site. Hill can be of help to start-ups as it allows them to gain recognition through the exhibition.
Hillhead is an international trade show that features an extensive support programme. One of the main events in the schedule is the exhibition. It allows over 500 exhibitors to showcase their latest innovations. The exhibition features over 1000 products for the 3 industries. Among them are:
Abrasion-resistant materials
Ancillary site equipment
Asphalt production & paving
Automation & control
Buckets, breakers & attachments
Bulk materials handling & storage
Computer software & systems
Concrete plant & equipment
Consultancy services
Crushing & grinding

Demolition tools & services
Design, installation & fabrication services
Dredging equipment
Drilling & blasting
Dust, noise & environmental
Equipment & services
Electrical equipment & services
Engines & transmissions
Generators, compressors & pumps
Health & safety equipment

Maintenance products & services
Mobile plant
Mobile plant equipment & accessories
Quality control equipment
Recycling equipment
Sand processing
Screening equipment
Transport & logistics
Weighing systems & equipment
Wheels & tyres
Hillhead also features 4 live demonstration areas as part of its support programme. These demonstration areas allow exhibitors to show live their products. They furthermore provide visitors with an opportunity to examine said products. The demonstration areas are Quarry Face, Crusher Alley, Recycling Area, and Registration Area.
The Quarry Face is the demonstration zone for over 35 machines such as excavators. It features 3 benches that span the length of the zone. This allows exhibitors to showcase their machines without impeding one another. Professionals can observe the various machines and inquire about their technical details. Besides excavators, such include cold planers, hydraulic breakers, screening buckets and mist cannons.
The Crusher Alley is the live demonstration area for rock processing. The zone features an extensive range of tracked and skid-mounted crushers. Visitors can furthermore observe live screens, stockpiling conveyors, and scalping grids. The Recycling Area is in the south part of the showground. It features a broad range of specialised crushers, shredders, washing equipment and screens. Each piece showcases the recycling of waste material such as demolition waste. Reject concrete blocks, brick rubble and waste asphalt.
The Registration Area is the first area visitors can observe as it is close to the entrance. It is an enclosed zone that features rock processing and recycling demonstrations. The Registration Area is a rather recent addition to the event's demonstration areas.
Hillhead can be beneficial to directors of construction, quarrying and recycling companies. Furthermore, the fair can provide help to managers such as general or quarry ones. Additionally, engineers, technical specialists and sales representatives should consider attending.
Your Hotel Room in Manchester
Invest in your business trip with hotel accommodation selected for your specific need. Travel 2 Fairs Ltd works with you to send you hotels in Manchester with an ideal location and price tag. This allows you to select the hotel offers that work best for you. Such as placing you near Hillhead Quarry for a quicker commute. We have long worked with large groups, so you can query for parties of twenty people and more. The entire registration process takes up to a day, and you leave all details to us. Also, Travel 2 Fairs ltd assists with logistics as well. You can request a rent-a-car or an airport transfer in both directions, whether it is private or shared.
Logistics
Hillhead is a biannual fair organised by The QMJ Group Ltd for 3 days at Hillhead Quarry. Opening hours for the event are from 8:30 am and 6 pm for the first two days. The last day of the event has opening hours between 8:30 am and 4:30 pm.
Hillhead Quarry is an exhibition venue with transportation links to Manchester and Buxton. For example, Manchester Airport is a 57-minute car drive from the venue. The venue is also accessible from the airport by public transport. Yet, travelling by such means is not advisable due to the journey being time-consuming. Likewise, there are public transport links from the city's 2 railway stations. But, it is advisable to opt for renting a car to save time. This is due to the travelling by public transport being 1 hour and 50 minutes. Should you opt to travel via public transport, consider staying in nearby Buxton. This is because the commutes will take less time to arrive. For example, from Buxton's Sylvan Park Station to the venue, the journey would take 47 minutes by bus. Likewise, from the city's railway station to the venue, the travelling time would be 39 minutes by bus.
Buxton and Manchester are cities that are easy to navigate and travel between. This is due to their extensive transportation links. For example, you can reach Manchester's city centre from the airport in 28 minutes by train. When travelling from Manchester to Buxton, the journey by train would take 28 minutes. Both Manchester and Buxton have ample dining and accommodation options. For example, the 2 cities include a broad range of guest houses, apartments, hotels, and hostels. Dining options feature bars, pubs, restaurants, markets, and street food stalls.
Audience and Statistics
Hillhead is a high-profile event that receives over 20 000 visitors. Its 2018 edition, for example, received over 19,753 visitors and 545 exhibitors. The event receives attendants from the quarrying, recycling, and construction industries. Attendees represent many nations such as Australia, Canada, Norway, and Iceland. They also represent countries such as England, France, Germany, Israel, and Iran.
Our visitors
for the event
Our
Clients