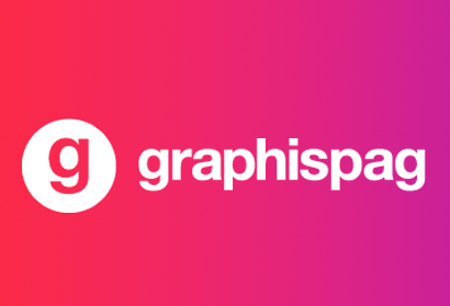 graphispag
( 7 May 2024 - 10 May 2024 )
Location:
Spain , Barcelona
Organizer:
Fira de Barcelona
About the
event
Update
Fira de Barcelona's Gran Via will host Graphispag once again in May 2024. This decision comes as a result of the uncertain health situation surrounding the coronavirus pandemic. Organisers want to devote more time to create a safe environment at the exhibition grounds. The new dates have been set from May 7th to May 10th. Due to the removal of the national pandemic-related restrictions, the venue will not include coronavirus preventative measures. Travellers from China should note that due to the instated travel limitations, they will have to present upon arrival 3G entry documents such as vaccination passports.
Introduction
Although the world is going digital, the printing industry isn't going anywhere, and graphispag proves the global printing sector thrives and evolves. Exhibitors from many countries line up to reveal their achievements in printing machinery and materials to a large audience. Programming lasts for four days in Spain. The international trade show is always a moment and thousands make the trip to network, buy and inform themselves on market trends. Invest in business travel today and leave your stay to Travel 2 Fairs ltd.
Travel 2 Fairs ltd specializes in bookings for international trade shows, because we know just how important it is to have the right hotel reservation. You don't want to spend a small fortune on your stay, and you also don't want a lengthy daily commute. Because we have a large database of hostels, apartments and hotels in Barcelona at our disposal, we are able to provide the most advantageous conditions for your visit to graphispag. Other than the pure exhibition portions, what's valuable about graphispag are the discussions that touch on a variety of subjects, from new business models to the current state of markets all over the world.
Past Editions
2022
Graphistag 2022 took place between the dates 24.05.2022 and 27.05.2022 as a live event. The edition took place at the Fira de Barcelona - Gran Via. The venue feature Covid-19 safety measures such as social distancing and mandatory face masks. The event received 31,118 visitors and around 300 exhibitors.
Our visitors
for the event
Our
Clients