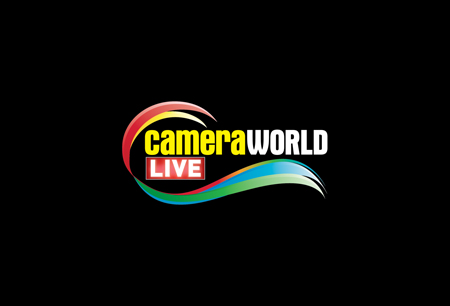 About the
event
CameraWorld LIVE – A Brief Introduction
It has only been three years since the first CameraWorld LIVE in London took place and it has had a tremendous impact on the photography scene in the capital city. The one-day show has been running out of 155 Bishopsgate in Spitalfields and maintains high attendance numbers every year. So far, there are over 160 major brands taking part of the show and the audience swells up to above 930 people, who want not just to buy the latest models of cameras, but simply experience the many facets of photography.
An Industry Profile
CameraWorld LIVE attract anyone who loves photography and photographers at all levels within the industry from world-renowned names to amateurs and fledgling photographers. This has to do with the interactive elements that are part of the CameraWorld LIVE program. You get to meet up with experienced veterans as part of seminars and interactive workshops. Partake in a photography walk or even sit on a Q&A session. In terms of products, visitors discover the entire breadth of camera models and associated products – lenses, accessories, optics, bags, lighting, tripods, filters and computing. CameraWorld LIVE is the perfect place to gain traction with your audience and debut exciting new products.
Travel 2 Fairs Takes You There
The easiest way to book excellent hotel rooms for CameraWorld LIVE is to call Travel 2 Fairs ltd. We're experienced in the business travel sector and know London like no one else. Whether you seek out a budget-friendly hotel or a luxurious apartment,Travel 2 Fairs ltd. delivers. You have your very own personal travel assistant who works only on your order. This is why we're able to make your online hotel booking for CameraWorld LIVE within a single business day. Travel 2 Fairs ltd helps you find the perfect rates for hotels close to 155 Bishopsgate.
Our visitors
for the event
Our
Clients